Need to make an appointment?
Occupational Medicine
Occupational Medicine in Bloomer
A healthy workforce is important for your success.
We can help support your team in the Bloomer, Wisconsin, area by preventing and treating occupational injuries, and helping employees return to work. We also can:
Preserve your employees' health with experts who specialize in occupational medicine.
Provide customer-focused workers' compensation coordination.
Identify your employees' health strengths and needs.
Provide connectedness with Mayo Clinic Health System resources to keep employees healthy and productive.
Workers' compensation
We understand how important it is for you to get back to work quickly and safely. You not only need your income, but also you want to continue your family and leisure activities. That's why we have a dedicated team ready to help.
The workers' compensation coordination team provides a single point of contact when you have any questions or concerns regarding your work-related injury and can help by:
Streamlining the communication among health care professionals, case managers, insurance companies and your employer.
Making you aware of your rights and responsibilities under Wisconsin workers' compensation laws.
Assisting with appointment scheduling and referrals.
Helping your health care professional complete required paperwork.
Responding promptly to employer, case manager and insurer requests for treatment authorizations, health records, work restrictions, return-to-work plans and impairment ratings.
For workers' compensation coordination, fax the team at 715-838-6938, or email the team. For billing questions, call 715-838-5480.
Work injury treatment and management
Our comprehensive Work Injury Treatment Program provides effective treatment and manages the care of your injured workers with:
Initial injury treatment
Follow-up care
Clear, consistent injury report forms
Communication on the care of your injured worker
Case coordination
Return-to-work testing
Check out these websites for additional information about occupational health and safety:
Locations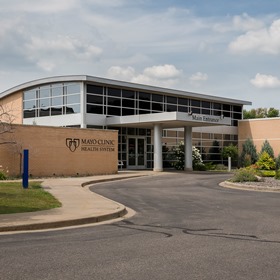 Hospital and Clinic
1501 Thompson St., Bloomer, WI 54724
Hours:

Thu:

8:00 AM - 3:00 PM
Providers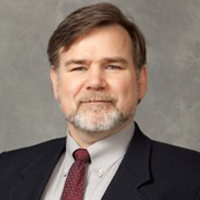 Andrew Floren, M.D.
Occupational Medicine