Need to make an appointment?
Hematology (Blood)
Learning you have a blood disease, such as anemia, leukemia, or blood or bone marrow cancer, can be scary and overwhelming. We are here to help you and your family during this challenging time. Our oncologists/hematologists in Barron collaborate with teams of experts from virtually every medical and surgical specialty to care for you and your blood disease.
Conditions treated include:
Bleeding and clotting disorders
Enlarged lymph nodes or spleen
Myeloproliferative (slow-growing blood) disorders
We focus on your personal and medical needs by providing a diverse range of services for you and your family, including:
Locations
Hospital and Clinic
1222 E. Woodland Ave., Barron, WI 54812
Hours:

Mon-Fri:

8:00 AM - 5:15 PM
Providers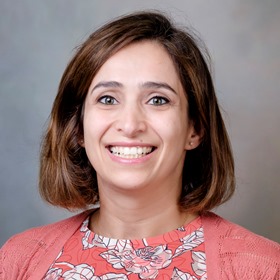 Ola Kanj Ahmed, M.D.
Hematology (Blood), Oncology (Cancer)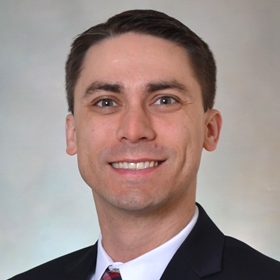 Timothy Burns, M.D.
Breast Cancer Care, Hematology (Blood), Oncology (Cancer)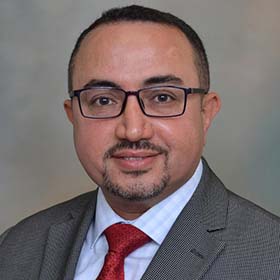 Eyad Al-Hattab, M.D.
Breast Cancer Care, Hematology (Blood), Oncology (Cancer)
Related Upcoming Classes and Events View More
Cancer Support Group
Mankato, MN