Specialties, Services & Treatments
We provide a full range of family care and more than 40 specialty and subspecialty health care services for patients in our service area.
Explore specialized care or select a particular service to learn more.
Pain Management
Care and treatment for pain associated with diseases and various conditions. Our team works in collaboration with other specialties to offer comprehensive care and keep you as comfortable as possible.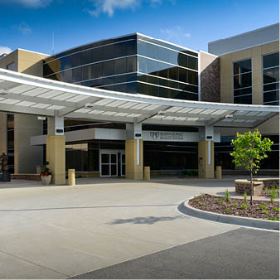 Austin, MN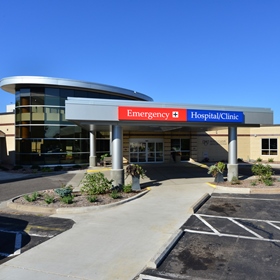 Barron, WI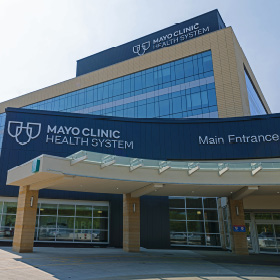 Mankato, MN
6 Providers found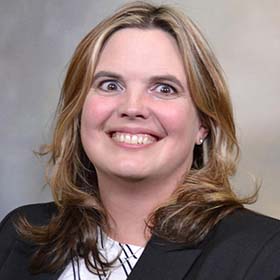 Jennifer Goins, M.D.
Pain Management