Need to make an appointment?
Family Medicine
Family Medicine in Waterville, Minnesota, is dedicated to meeting your health care needs from prenatal care through childhood, adulthood to geriatric care. Our caring staff are committed to keeping you healthy in mind, body and spirit.
When the need for specialty care arises, we refer you to specialists. Our partnership with Mayo Clinic Health System and Mayo Clinic gives us a direct link to a wide range of medical specialists.
Family Medicine services include:
Acute illness evaluation
Complete physicals
Chronic disease management and ongoing care
Department of Transportation (DOT) exams
Immunizations
Preventive medicine
Pediatric services:

Safety education
School, sports and camp physicals
Skin conditions including acne, eczema, warts and burns
Sports injuries and musculoskeletal concerns
Well-child exams (birth to 18 years)
Vaccinations
Disease prevention is crucial to your health. Getting vaccinated is one of the best ways to maintain good health, and protect you and those you care about against infectious diseases. Vaccinations offer protection against serious diseases by stimulating the immune system to create antibodies against certain bacteria or viruses.
Get vaccine guidance from Mayo Clinic, including benefits, safety, side effects and what to know about recommended vaccines for babies, children, teens, adults and during pregnancy. For recommended vaccines based on age, refer to the adult or child and adolescent schedules.
Review the history of infectious disease outbreaks and vaccines timeline for information about major disease outbreaks, epidemics and pandemics, and the impact of vaccines and research.
Locations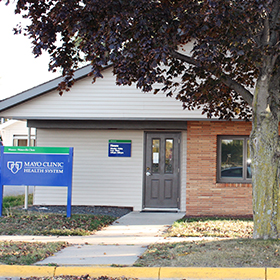 Clinic
212 E. Lake St., Waterville, MN 56096
Hours:

Mon-Wed:

8:00 AM - 5:00 PM

Fri:

8:00 AM - 5:00 PM

Closed from 12-12:45 p.m. daily. Clinic hours subject to change on holidays.
Providers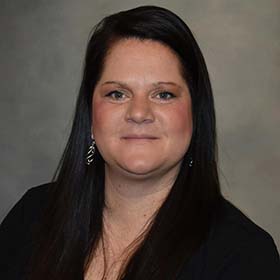 Jill Christensen, C.N.P.
Family Medicine