Need to make an appointment?
Diabetes Education
Take charge of your diabetes!
When you have diabetes, you discover there is a lot to learn. You may have questions about nutrition and meal planning, exercise, blood glucose monitoring or insulin injections.

You may also have strong feelings to work through—your lifestyle has changed dramatically, and change can be difficult.

Our goal is to teach you and your family how to manage your disease well. We believe through knowledge and support, you can achieve healthy living and greater independence.

Our multidisciplinary education team, consisting of nurses and dietitians with specialized training in diabetes, will help you learn the concepts and skills necessary for day-to-day management.
Our diabetes patient education program has been awarded recognition by the American Diabetes Association in accordance with the national standards for diabetes patient education programs.
You have the option to be seen individually or in a group class — tell the receptionist your preference when making your appointment.
Medicare allows two hours of diabetes education each year. Coverage by other insurance companies may vary.
Locations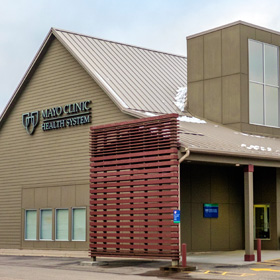 Clinic
212 10th Ave. NE, New Prague, MN 56071
Hours:

Mon-Fri:

8:00 AM - 5:00 PM
Providers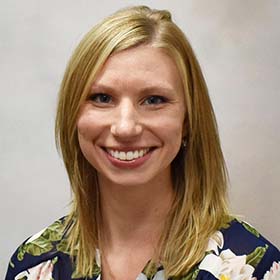 Allyn Wergin, R.D.N.
Diabetes Education, Nutrition