Car Control Class
Car Control Class puts teens in their cars, with experienced in-car instructors, and teaches them how to control in a variety of real-world situations, all within the confines of a dedicated and safe facility. Your teen will experience feelings in the car that frequently cause panic and over-correction by inexperienced drivers leading to crashes and/or death.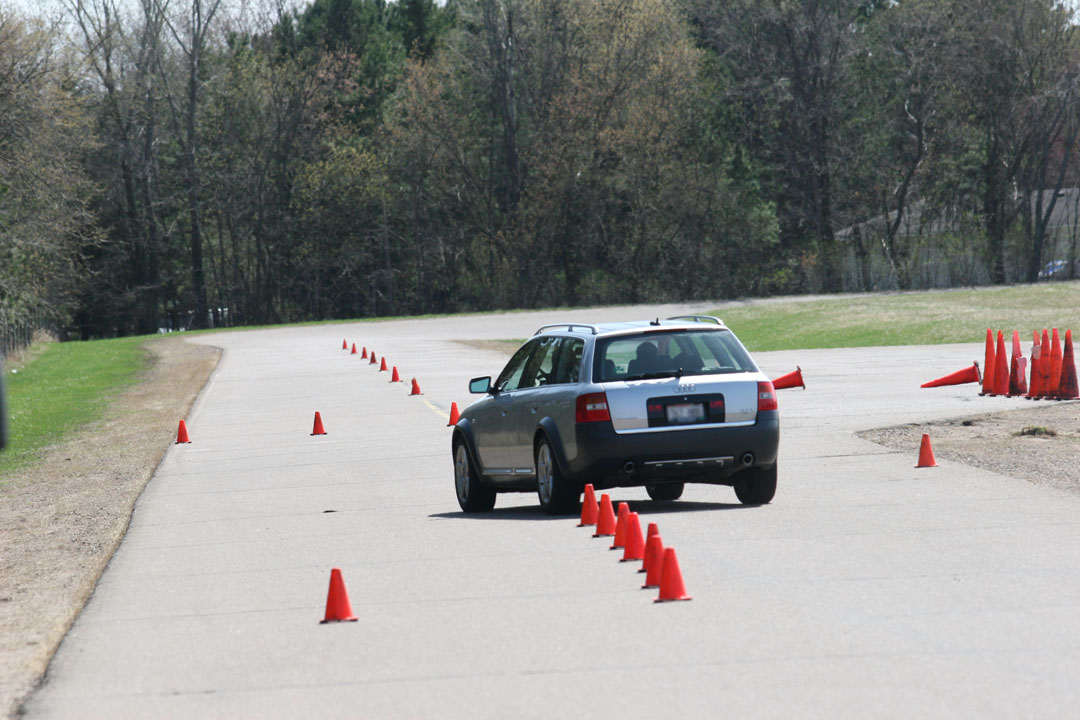 This all-day class is a must for any teen driver. It does not replace drivers' education or teach teens how to drive; rather, it helps your teen understand the fundamentals of car control.
The day will include classroom instruction and behind-the-wheel coaching. Teens will experience and feel the response of their cars during these in-car exercises:
Emergency braking techniques
Slalom course to demonstrate weight transfer of the vehicle
Car handling during wet road conditions using a skid pad
Sudden lane changes simulating accident avoidance
Recovering when a tire goes off the road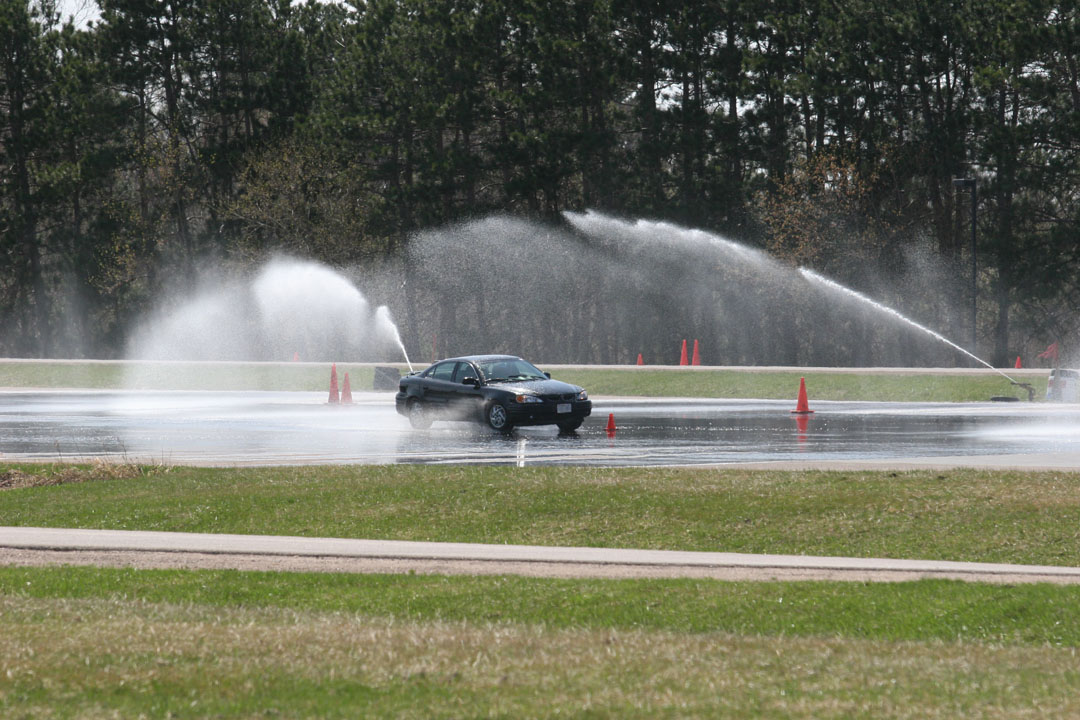 Far from boring, teens leave with huge smiles on their faces from the fun they had, and as a parent, you will be equally happy knowing they learned skills behind the wheel that can save lives.
Date: Saturday, Oct. 29 (this class is full).
Location: Chippewa Valley Technical College Transportation Education Center, 2320 Alpine Road, Eau Claire.
Cost: $30 per teen, payable upon completion and return of paperwork; includes supplies and lunch for teen and parent(s).
Who can attend: Any teens age 16–19 with a valid driver's license by class date.
Vehicle: The teen will use the vehicle he/she drives most often. We will inspect the car before the driving exercises. All loose items must be removed before the class. No full-size SUVs or full-size pickups due to risk of rolling with high-profile vehicles. Call 715-838-3073 if you have questions regarding vehicle types.
A parent MUST attend the entire class with the teen. Parents attend the classroom instruction and participate on the course setting up cones. This allows an ideal viewpoint to see your teen improve throughout the day. You will be amazed!
Call 715-838-5883 with questions about the class.
The Car Control Class is organized by Mayo Clinic Health System, Chippewa Valley Technical College and Chippewa Valley Sports Car Club.
Interested in becoming a coach?
Email us at euinjuryprevention@mayo.edu to let us know.