Being healthy, or keeping your workforce healthy, can be hard. Wading through all the resources can be overwhelming. We've cut through the noise and bundled key materials into free monthly toolkits to keep you and your family, friends and employees healthy.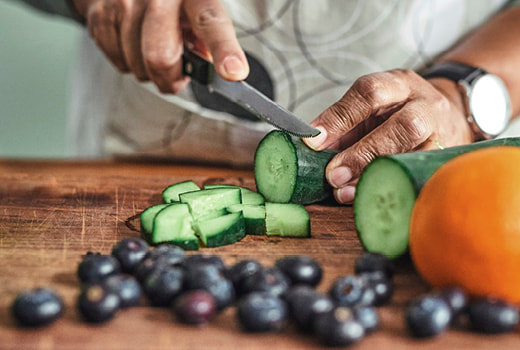 October — Reduce your cancer risk
Reduce cancer risk with healthy lifestyle choices, preventive vaccines and screening, and avoiding toxins.
Start today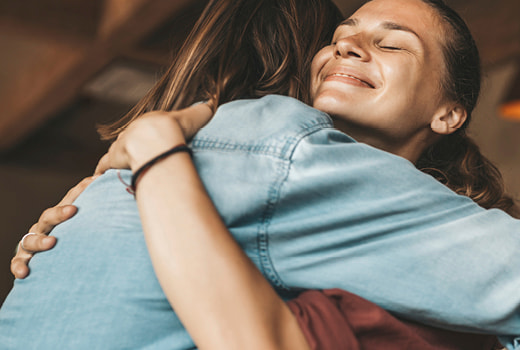 September — Benefit from a grateful heart
Would you like to feel happier? Practice gratitude to increase your self-esteem, strengthen relationships and feel more satisfied with life.
Give thanks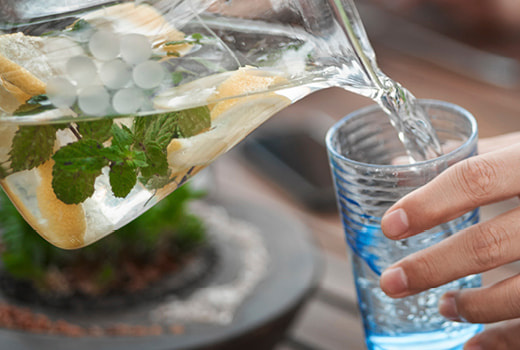 August — Rethink your drink
Hydration is more than quenching your thirst—it helps keep your body running well. It might be time to rethink your drink if you often reach for drinks with hidden ingredients and extra calories.
Hydrate for health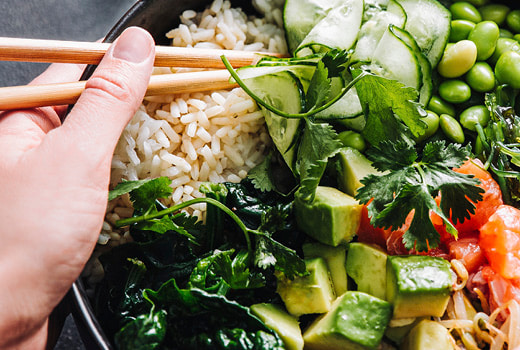 July — Eat smarter
It's important to live a lifestyle that includes eating healthy foods that nourish your body. This will help protect you from many chronic noncommunicable diseases like heart disease, diabetes and cancer.
Nourish well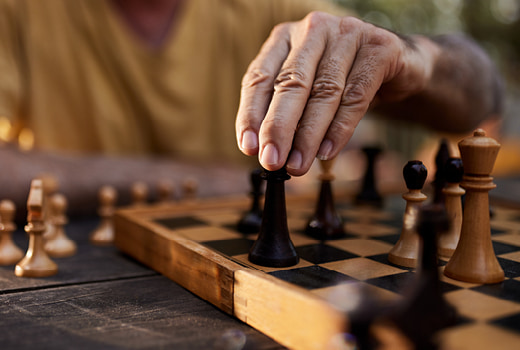 June — Exercise your brain
Just like physical fitness is good for your body, cognitive fitness can help keep your brain active and increase its vitality. Slow your memory decline, and lower your risk of developing dementia.
Stimulate your brain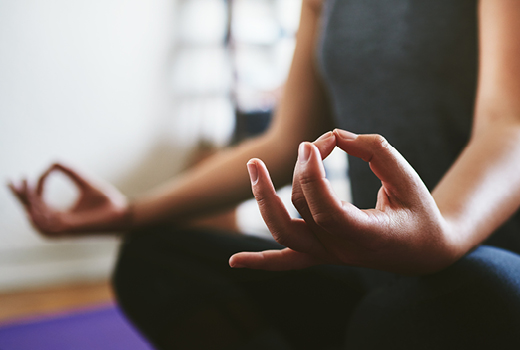 May — Reduce stress and anxiety
You can't always control the challenges that you face, which can be stressful, overwhelming and cause anxiety. Tools and lifestyle changes can help you respond better to these challenges.
Ease your mind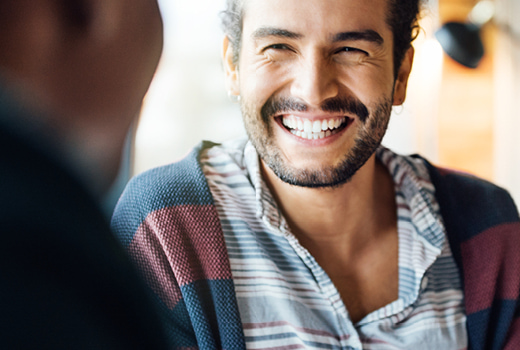 April — Make social connections
Having a strong support system and social connections can have many benefits. Positive relationships and finding a sense of purpose is vital to your physical, mental and cognitive health.
Start connecting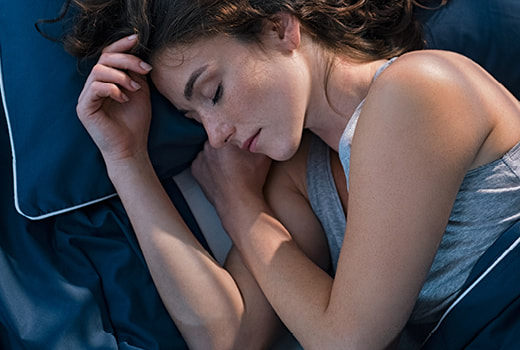 March — Sleep: A key to wellness
A good night's sleep is essential for your physical and mental health. This month, we'll help you adopt simple habits to sleep well, which will help you feel better while you're awake.
Get good sleep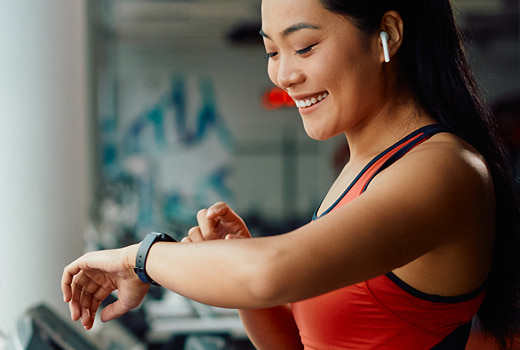 February — Keep your heart healthy
Heart disease is the leading cause of death in the U.S. Although you don't have control of your genetic risk factors for getting heart disease, you can control several things that can reduce your risk. This month, we want to help you get to know your numbers and try a few lifestyle changes that may make a difference for your heart health.
Love your heart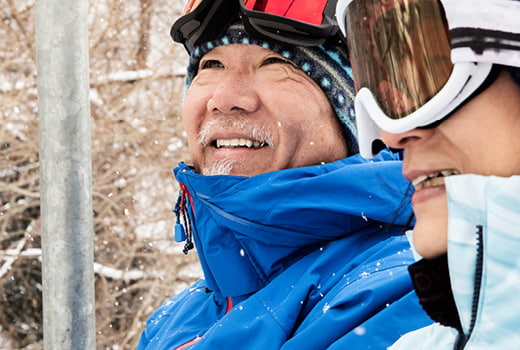 January — Move more: Getting started
As January ushers in a new year, many people find it a good time to set new goals. These goals commonly shift focus back to ourselves, and our families and lifestyles. This month, we want to help you get started incorporating movement into daily life.
Make a fresh start