Being healthy, or keeping your workforce healthy, can be hard. Wading through all the resources can be overwhelming. We've cut through the noise and bundled key materials into free monthly toolkits to keep you and your family, friends and employees healthy.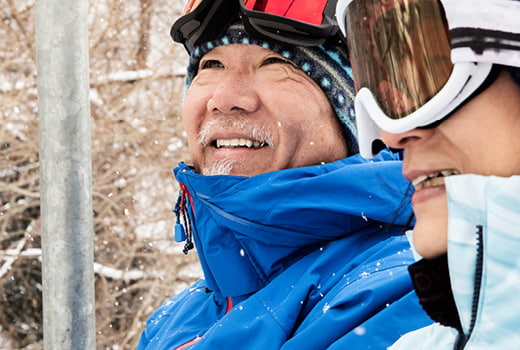 January — Move more: Getting started
As January ushers in a new year, many people find it a good time to set new goals. These goals commonly shift focus back to ourselves, and our families and lifestyles. This month, we want to help you get started incorporating movement into daily life.
Make a fresh start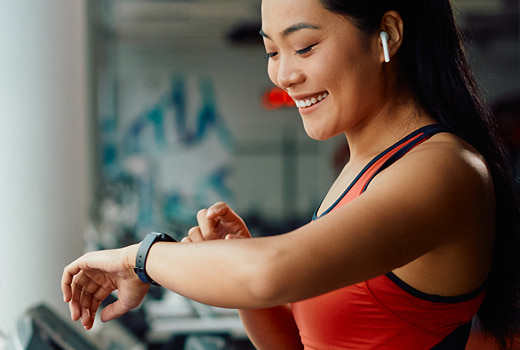 February — Keep your heart healthy
Heart disease is the leading cause of death in the U.S. Although you don't have control of your genetic risk factors for getting heart disease, you can control several things that can reduce your risk. This month, we want to help you get to know your numbers and try a few lifestyle changes that may make a difference for your heart health.
Love your heart