Choose a Plan that Includes
Mayo Clinic Health System
Why Choose Mayo Clinic Health System
Mayo Clinic knowledge & expertise.
Mayo Clinic Health System brings all the knowledge and expertise of Mayo Clinic to you, right in your community.
Expert care.
Every day, for life.
Our communities need a go-to resource for health care advice. That's why Mayo Clinic Health System is here — to provide you answers.
Convenient, online access to your health records.
Access your records and results soon after you visit. Manage your appointments, review your health care provider's notes and send secured messages online.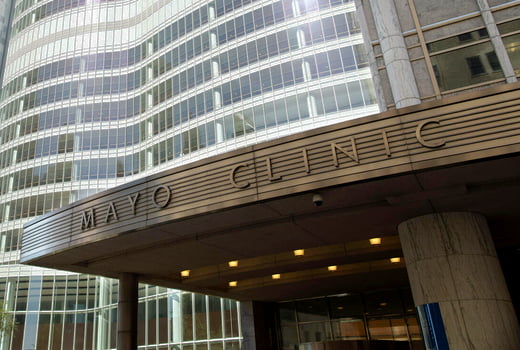 Access to Mayo Clinic care where you live.
With clinics, hospitals and other health care facilities in communities in Iowa, Minnesota and Wisconsin, our community-based providers, paired with the resources and expertise of Mayo Clinic, enable patients in the region to receive the highest-quality health care close to home.
Find a location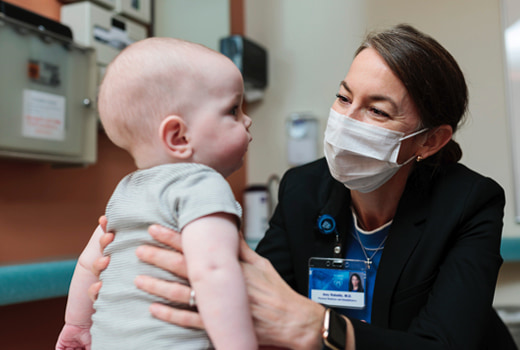 Proven experience in all levels of health care.
With Mayo Clinic Health System, you and your family have access to a full spectrum of health care options, including more than 100 medical and surgical services and specialties provided by a combined 1,700 physicians and advanced practice providers, supported by over 14,000 allied health staff.
View services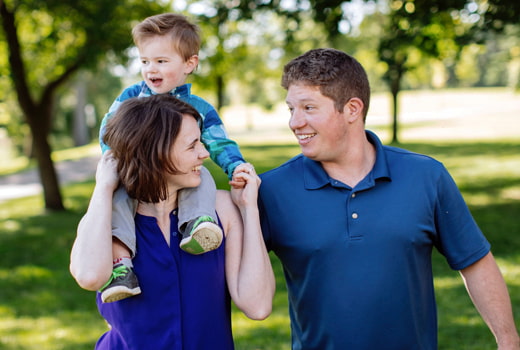 Choose from convenient care options.
In addition to in-person appointments and consultations, Mayo Clinic Health System offers you and your family a number of opportunities to receive care at home — or another comfortable location. These convenient offerings provide high-quality care and can be great options for appointments before, after, or in place of in-person care.
See care options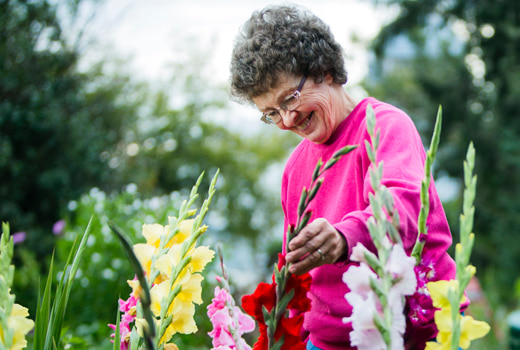 For those in or near Rochester.
Mayo Clinic Employee and Community Health delivers primary care services to community members living in Rochester, Minnesota, and surrounding towns. Our providers care for patients of all ages and stages of life, from the young to the young-at-heart. We're here to help you get — and stay — healthy.
Find local care