Why Choose Mayo Clinic Health System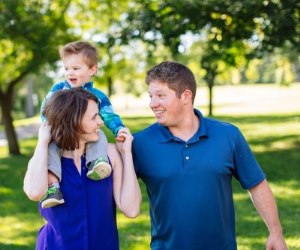 The care you need
We provide a full range of family care and more than 40 specialty and sub-specialty health care services for patients in our service area.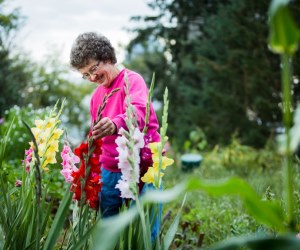 Close to home
With clinics, hospitals and other health care facilities in more than 60 communities in Iowa, Minnesota and Wisconsin, our community-based providers, paired with the resources and expertise of Mayo Clinic, enable patients in the region to receive the highest-quality health care close to home.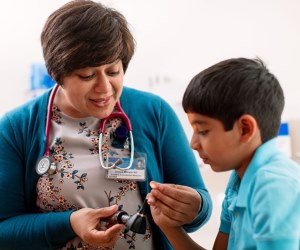 More than a thousand providers
Find the right health care providers for you and your family. You'll receive personalized care based on your unique needs from a team of physicians, nurse practitioners, physician assistants and other health care providers.
Mayo Clinic knowledge and expertise
Mayo Clinic Health System brings all the knowledge and expertise of Mayo Clinic to you, right here in our community. In the U.S. News & World Report rankings of top hospitals, Mayo Clinic is the No.1 hospital overall and No.1 in more specialties than any other hospital in the nation.
Online access to health records
See your records and results soon after you visit, manage your appointments, review what your doctor said, send secured messages to your care team and more using Patient Online Services.
What our patients say
Explore a community of information and resources to improve your health and well-being, including blog posts from providers, patients and community members.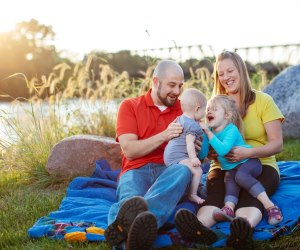 Rochester area care
Mayo Clinic Employee and Community Health delivers primary care services to community members living in Rochester, MN, and surrounding towns. Our providers care for patients of all ages and stages of life, from the young to the young-at-heart. We're here to help you get — and stay — healthy.