When back pain strikes, your normal routine is interrupted and everyday activities become uncomfortable or even unbearable. Concentrating becomes difficult, and stress is often added to the pain you're feeling. Pain becomes the focus of your life, but it doesn't have to stay that way.
Take control of your back pain with spine care at Mayo Clinic Health System in Mankato, and start enjoying life again.
Call 507-738-4995 to schedule your appointment.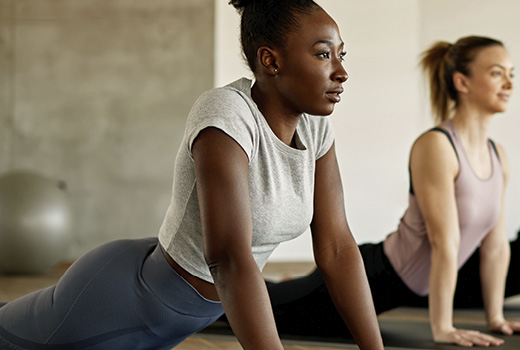 You're not alone.
Nearly 80% of adults experience some form of back pain in their lifetime. And it's no surprise when you think about all the work your back goes through daily — not only supporting your weight, but allowing your body to move, twist and bend. Whether you're experiencing pulled muscles or ligament tears, bone fractures or pinched nerves, our spine team has the expertise needed to create a personalized treatment plan specifically designed for you and your pain.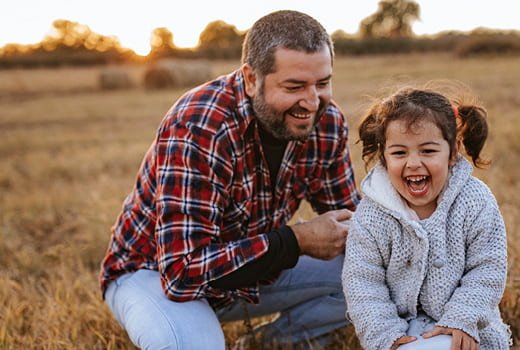 Your care is coordinated and collaborative.
Our spine team is focused on a worry-free experience, not only on treating your back pain, but also providing you a smooth, clear care journey so you can focus on your recovery. Guided by Mayo Clinic's primary value — The needs of the patient come first — we have created one of the region's most comprehensive spine programs to ensure you're seen by the right specialists at the right time, helping you navigate diagnostics or tests you may need along the way.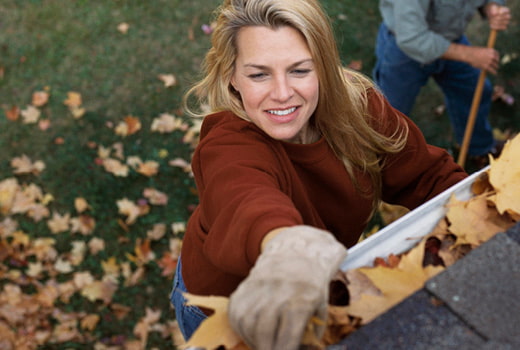 Return to your life faster.
Rather than leading with traditional surgery, our approach to treating back pain begins with exploring nonsurgical or noninvasive treatments, including therapeutic exercises or injections. These less-invasive alternatives result in reduced pain, quicker recovery and cost-effective option for patients looking to return to a pain-free life.