Orthopedics & Sports Medicine
Injuries happen whether you're competing in-game, on the job or in daily life, but they don't have to hold you back. Our experts provide a unique team approach to injury evaluation, treatment and rehabilitation — often in one visit. They also develop injury prevention and training plans to help get you back in the action and keep you moving safely.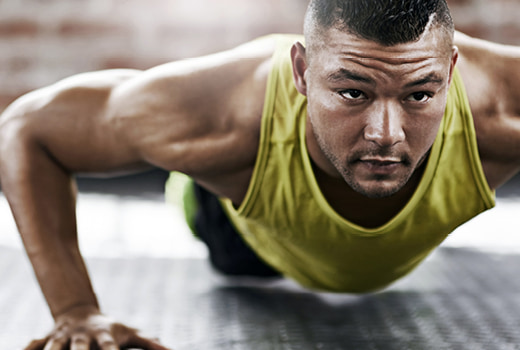 Injury recovery
Our team of experts creates a path to recovery by addressing your unique needs and goals, so you're back in action quicker.
Review conditions we treat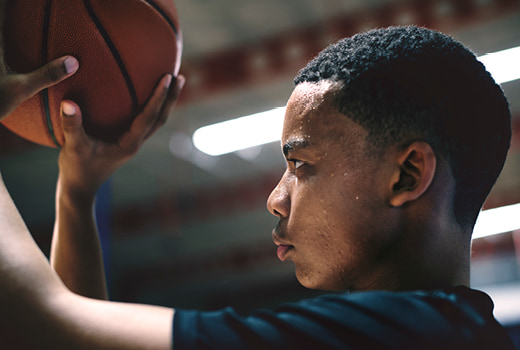 Get back in the game
Licensed athletic trainers serve athletes and those living active lifestyles. Services include care of acute and chronic injuries, rehabilitation follow-up and consultation for injury prevention.
Learn about athletic training services