Make your pregnancy experience unique and convenient with OB Nest — a virtual care program from Mayo Clinic Health System. Take an active role in your prenatal care with comprehensive support throughout one of life's most amazing experiences.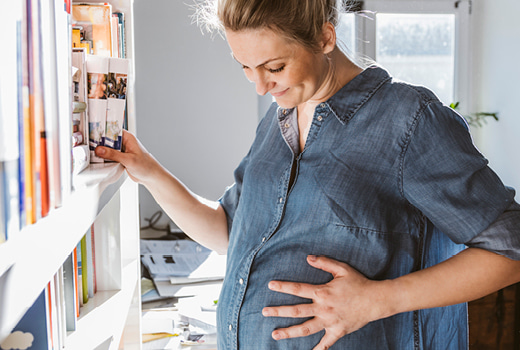 Don't miss a beat with at-home monitoring.
Enhance your peace of mind and share the excitement of pregnancy with loved ones with the ability to listen to your baby's heartbeat anytime with an at-home fetal heart monitor. Plus, access to expert answers when you need them to help keep life simple and more serene.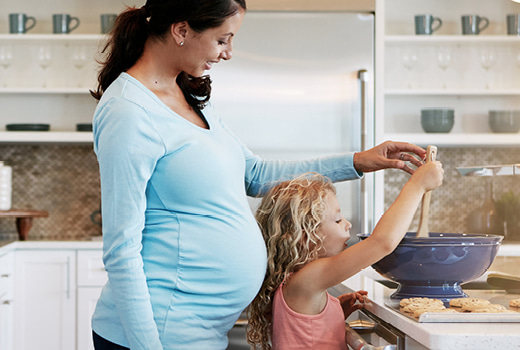 Travel less with virtual visits.
Ultra-convenient online and telephone appointments replace approximately every other trip to the clinic, saving you time and travel. These convenient offerings provide high-quality before, after, or in place of in-person care.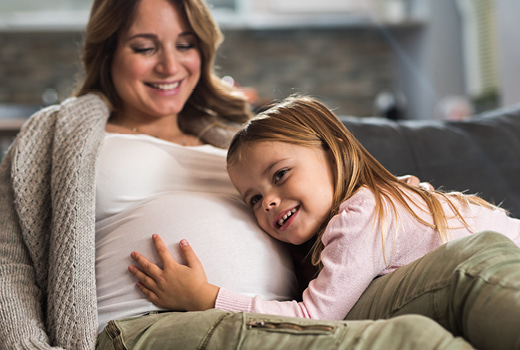 Stress less with expert maternity care.
Be prepared for labor and delivery with expert maternity care, including childbirth and parenting classes, birthing tips before baby's arrival, a delivery based on your unique birth plan, plus advanced pain relief options.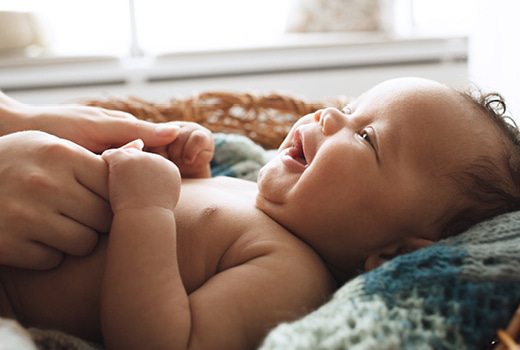 Care when your family needs it.
After baby is born, if you need a routine infant exam or diagnosis of an illness, Mayo Clinic Health System is here to provide the care you and your family need to keep your whole family healthy. Our community-based providers paired with the resources and expertise of Mayo Clinic ensure you and your family receive expert care, every day for life.
Learn more about OB Nest at a location near you.