Your entire life can be thrown off balance when an injury or illness affects your nervous system, but it doesn't have to stay that way. Headaches, numbness or tingling, or feeling unbalanced often are symptoms of common, treatable conditions related to your brain, spine and nerves. You don't need to deal with discomfort anymore. Mayo Clinic Health System in Eau Claire offers the expert and personalized care you need to get your life back in balance.
Call 715-838-1900 today to schedule your appointment.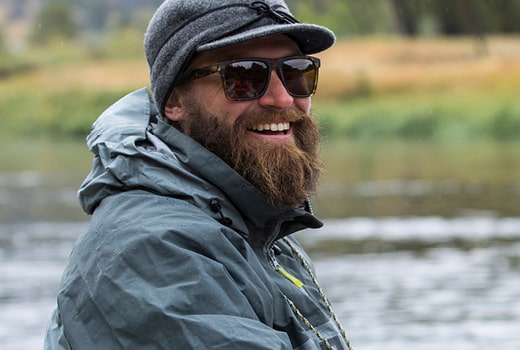 Know when to seek care.
Feeling unbalanced? Experiencing sudden or painful headaches? You don't have to live with vertigo or migraines. If you have sudden changes in your health, such as tingling, numbness, balance and coordination issues, or vision problems or headaches, you should take it seriously and get evaluated.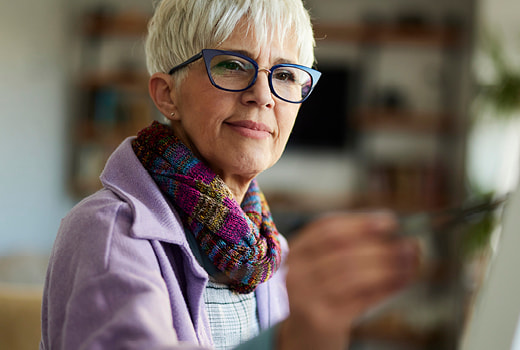 You deserve a coordinated care experience.
You're unique, and your care should be too. Our team includes experts with advanced training in multiple specialties, including neurology and neurosurgery, with one priority: You. From helping you find answers to coordinating personalized treatment plans, our goal is to provide a worry-free experience so you can put your symptoms behind you, and focus on your healing and recovery.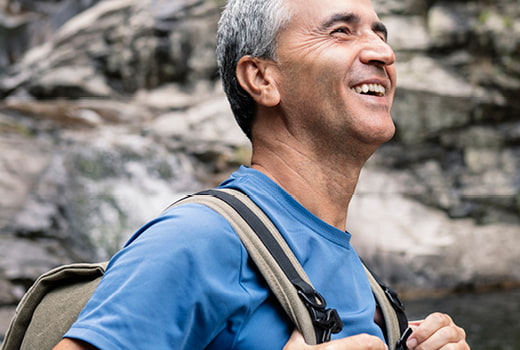 A personalized care plan designed especially for you.
Your individual needs and goals are important, so you deserve a care plan that puts you first. With convenient access and our coordinated team approach, you can be sure you'll receive the care you need from the right specialist.