Center for Breast Care
Why settle for one opinion, when you can access an entire team?
Receiving a breast cancer diagnosis may feel overwhelming and isolating, but you're not alone. Whether you were diagnosed at Mayo Clinic Health System or elsewhere and are looking for a second opinion, leading breast cancer experts across Mayo Clinic come together to create a customized breast cancer treatment plan — just for you. Change life-altering to life-empowering with a comprehensive review of your breast cancer diagnosis at the Center for Breast Care in La Crosse, with no referral necessary.
Call 608-392-9822 today to schedule your second opinion.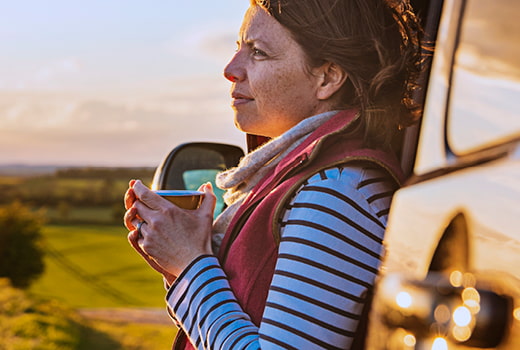 Get peace of mind with a second opinion.
Why settle for one opinion, when you can access an entire team? Your records will be reviewed by an innovative team of breast cancer care specialists, including medical oncologists, breast surgeons, genetic counselors, breast radiologists, pharmacists, radiation oncologists, pathologists and plastic surgeons.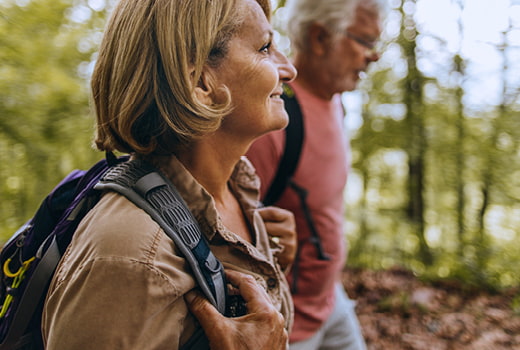 Less wait. Less worry.
With convenient access and virtual consultations, worry less about your diagnosis and focus on your path forward. Our priority is to not only treat your cancer, but to optimize your overall health and well-being. Together, we develop a plan to ensure the best outcomes and highest quality of life during and after treatment.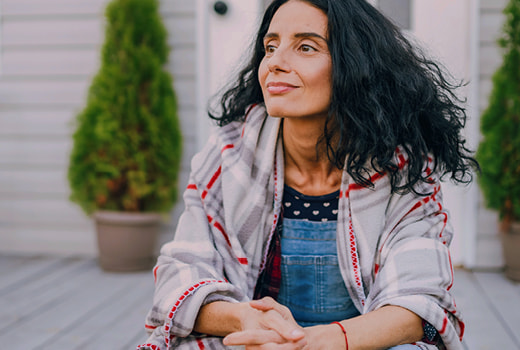 Have questions? Ask away.
With a new diagnosis comes a lot of questions and concerns. Worried about hair loss? Unsure about reconstructive surgery? Interested in research studies and clinical trials? From cooling cap therapy to preserving your hair to 3D nipple tattoos — our goal remains the same: The needs of the patient come first. There's no shame in asking questions and speaking your mind. In fact, we encourage it.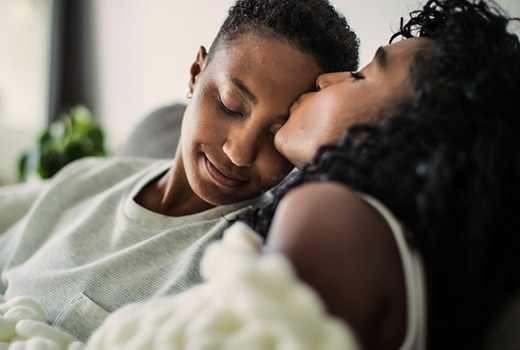 A partner in your care journey.
With a collaborative approach and a dedicated team, you're not alone. We're with you every step of the way — from education and support to diagnosis review and treatment — connecting you with specialists to receive care to meet your exact needs.