Quick, convenient care for common health concerns.
Express Care
Express Care offers quick, convenient care for common health concerns to patients 18 months through 75 years. Express Care services include:
Same-day appointments at locations in Albert Lea, Austin, Owatonna, Red Wing or Rochester.
Virtual same-day appointments through Patient Online Services.
Express Care Online. Answer a diagnostic questionnaire on Patient Online Services and receive a care recommendation within one hour if submitted between the hours of 8 a.m. and 7 p.m. If you submit after hours, you'll be contacted by 9 a.m. the next day.
Schedule an appointment
Schedule an appointment online through Patient Online Services, or call your local clinic's appointment line.
Walk-ins are seen based on provider availability — appointments are recommended.
Conditions treated
For some conditions, different age ranges will apply. You may also be asked to schedule an in-person visit for some services.
Bladder infections (females, ages 12–75)
Dental issues
Ear pain
Ear wash
Medication renewal (short-term, non-narcotic)
Minor injuries (no head injuries)
Minor skin infections
Oral contraceptives (new prescriptions only, females, ages 18–34)
Pregnancy testing (urine)
Sports/camp exams (ages 11–24; excluding D1 college sports physicals)
Suture removal
Tick exposure
Wart removal (up to 4 warts per visit)
Vaccines offered
Conditions not treated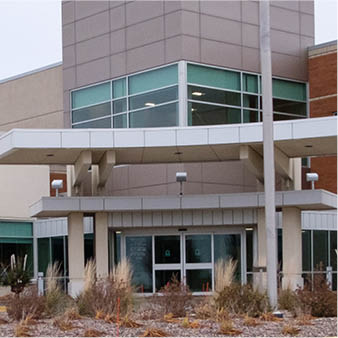 Owatonna, MN
Albert Lea, MN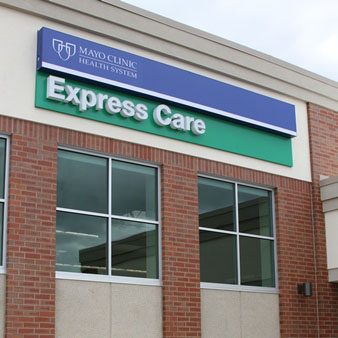 Austin, MN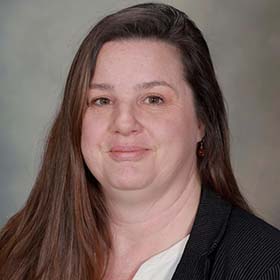 Susan Andersen, APRN, C.N.P.
Express Care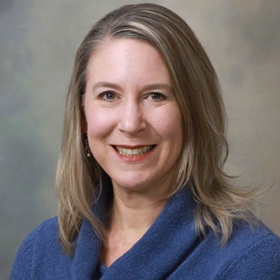 Carla Mehelich-Ubben, P.A.-C.
Express Care