Referral
Patient Referrals
Wisconsin locations
Phone: 1-855-392-8400
Fax: 1-855-392-9335
Minnesota locations
Albert Lea: 507-594-4170
Mankato: 507-594-4170
New Prague: 952-758-4431
Referral Forms
Cardiovascular Surgery
Our cardiothoracic and vascular surgery team specializes in diagnosing and treating conditions of the heart and blood circulatory system. Less invasive surgical procedures are offered to patients needing coronary bypass surgery, heart valve repair and replacement, and major aortic surgery. Our team is available to provide a first or second opinion for complex conditions affecting your patients' cardiovascular system.
Nationally recognized
In the U.S. News & World Report rankings of top hospitals, Mayo Clinic is the No. 1 hospital overall and No. 1 in more specialties than any other hospital in the nation. Mayo Clinic Health System in Eau Claire was named the No. 4 best hospital in Wisconsin, and Best Regional Hospital in northwestern Wisconsin by U.S. News & World Report's 2019-2020 annual list of top hospitals. Mayo Clinic Health System also ranked "High Performing" in these adult procedures and conditions:
Abdominal aortic aneurysm repair
Aortic valve surgery
Heart bypass surgery
Heart failure
Our staff
Our fellowship-trained providers have completed advance training in cardiovascular surgery, including training with world-class experts at Mayo Clinic. Our surgical team is committed to providing an unparalleled experience to referring physicians and their patients. We respect your ongoing relationships with your patients and we value the opportunity to collaborate with you on their treatment
Procedures
Ablation for atrial fibrillation, supraventricular tachycardia and ventricular tachycardia
Advanced techniques for aortic aneurysm repair (EVAR)
Cardiac bypass surgery with emphasis in off-pump cardiac bypass surgery
Carotid endarterectomy
Endovenous laser ablation therapy (EVLT)
Heart defect repair
Heart valve repair and replacement with emphasis in minimally invasive techniques
Lung and chest wall repair
Lung and esophageal cancer surgical treatment
Peripheral vascular surgery
Sclerotherapy
Skip incision vein harvest
Transcatheter aortic valve replacement (TAVR)
Valvular heart disease corrective surgery with minimally invasive approach

Congenital heart disease
Hypertrophic cardiomyopathy
Marfan syndrome
Pericardial disease

Ventricular Assist Device (VAD) Shared Care Center for patients with partial mechanical hearts
Location providing cardiovascular surgery
Providers
10 Providers found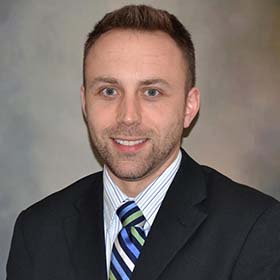 Shaun Marczak, P.A.-C.
Cardiac Surgery
Kirk Herzog, P.A.-C.
Cardiac Surgery, Wound Care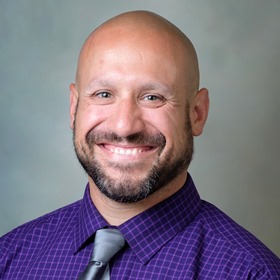 Matthew Ryba, P.A.-C.
Cardiac Surgery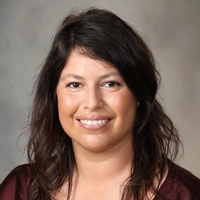 Gloria Krueger, P.A.-C.
Cardiac Surgery, Wound Care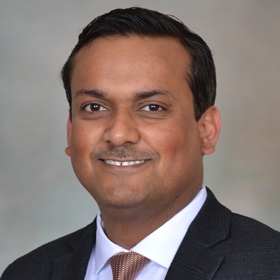 Nishant Saran, M.B.B.S.
Cardiac Surgery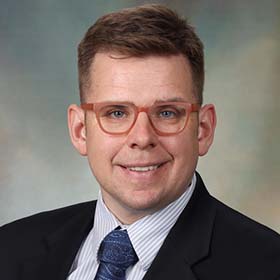 Mark Twesme, P.A.-C.
Cardiac Surgery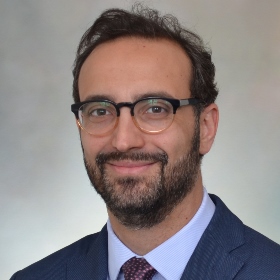 Tiziano Tallarita, M.D.
Cardiac Surgery, Vascular Medicine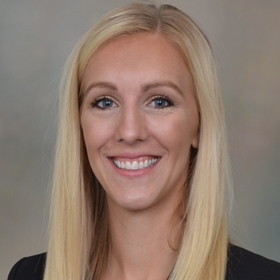 Rachel Jack, D.N.P.
Cardiac Surgery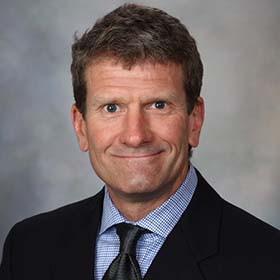 Robert Wiechmann, M.D.
Cardiac Surgery, Vascular Medicine, Wound Care
Thomas Carmody, M.D.
Cardiac Surgery, Vascular Medicine, Wound Care