Need to make an appointment?
Chemical Dependency Treatment in Mankato
Chemical Dependency Treatment in Mankato
Fountain Centers has been helping individuals and families with substance use problems since 1974. Our staff is committed to helping people live healthy and productive lives. Our primary value — the needs of the patient come first — guides all that we do.
Fountain Centers offers a culture of healing where patients can safely address substance use problems and the life circumstances that surround them. Dignity, respect and current scientific research are the foundation of our program. Fountain Centers' patients develop the needed skills and strategies to achieve success at home, work and in the community. Treatment plans are individualized and developed with patients to ensure they address the needs and concerns that are most important to them.
The core components of our treatment programs draw from motivational enhancement and cognitive behavioral traditions with an emphasis on teaching relapse prevention skills. We promote and integrate the 12-step recovery principles into our therapy services.
Fountain Centers programs and services are also offered in Albert Lea, Austin. Fairmont, Faribault, Owatonna and Rochester, Minnesota.
Locations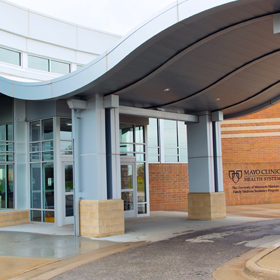 Fountain Centers
101 Martin Luther King Jr. Dr., Mankato, MN 56001
Fountain Center Hours:

Mon-Fri:

8:00 AM - 5:00 PM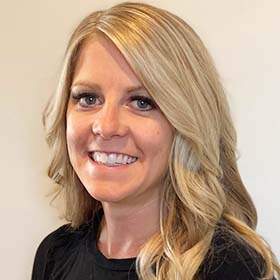 Holly Louwagie, L.A.D.C.
Chemical Dependency Treatment