Need to make an appointment?
Chemical Dependency Treatment
Fountain Centers in Mankato offers a range of outpatient services for adults experiencing alcohol and drug problems. Brief screenings are available for individuals or family members questioning what step to take next and a comprehensive chemical use assessment is completed to determine the appropriate level of care.
Outpatient treatment services are also offered at Fountain Centers locations in Albert Lea, Fairmont, Faribault, Owatonna and Rochester.
Residential (inpatient) treatment and extended care services are offered at Fountain Centers in Albert Lea.
For more information, visit fountaincenters.org.
Locations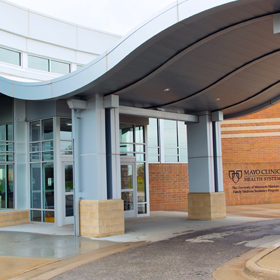 Fountain Centers
101 Martin Luther King Jr. Dr., Mankato, MN 56001
Fountain Center Hours:

Mon-Fri:

8:00 AM - 5:00 PM
Providers
3 Providers found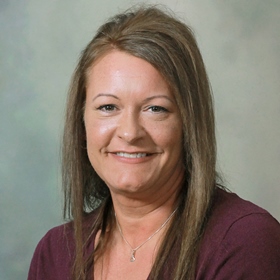 Dawn Schull, L.A.D.C.
Chemical Dependency Treatment