What's for dinner: Why not try something new?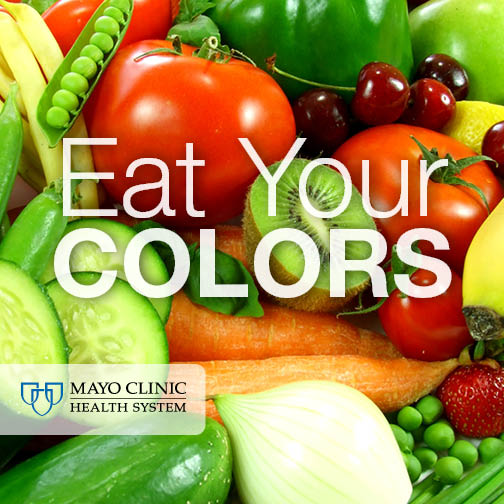 For many of us living busy lives, eating often becomes routine. We get stuck making the same recipes and buying the same foods week after week. Meal planning becomes boring.
When you walk into the produce section at the grocery store, you can see a rainbow of foods. Why not be adventurous and add color and variety to your meals? Try something new to make mealtime more exciting.
Check out our video for some tips for eating a rainbow of produce:
Trying new things can be intimidating, though. Many fruits and vegetables can be difficult to open or cut. You have to crack, break, strip, smash and peel them in a certain way.
Health educator Katie Johnson demonstrates how to get into several fruits and vegetables, and shares some fun facts about:
Coconut
Dragon fruit
Garlic
Pomegranate
Tomatillos
Topics in this Post
Comments (2)
Site Administrator
Monday, February 13, 2017
Hi Stephanie,
We have some links to some of the recipes within the content of the article above (the names of the fruits/veggies would be the links to the respective recipe, where available). I hope this is helpful.
Site Administrator
Stephanie Casper
Thursday, February 9, 2017
How do I get to the recipes for the fruits & veggies talked about?