Posted By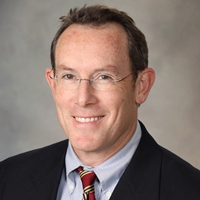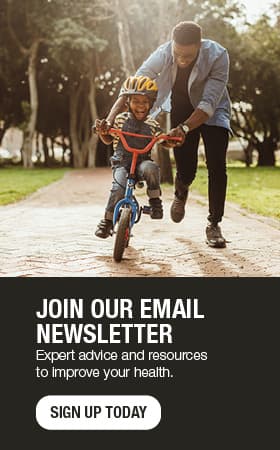 What is Movember? And what's with all the mustaches?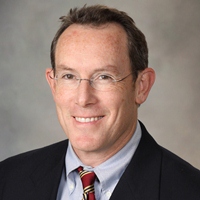 You might be noticing more mustaches appearing on the faces of men in the next month. While they may make the men in your life a little more dashing, this isn't a new, hot fashion trend. This is Movember.
Movember, formerly known as November, is a month where men and women across the globe join together to raise awareness and funds for men's health issues – specifically prostate and testicular cancer initiatives.
Speaking of awareness, did you know:
In the U.S., 1 in 6 men will be diagnosed with prostate cancer in his lifetime.
By the end of the year, over 238,000 new cases of the disease will be diagnosed and almost 30,000 men will die of prostate cancer in the U.S. alone.
7,920 men will be diagnosed with testicular cancer and 370 will die in 2013.
So shave the date and help change the face of men's health by supporting prostate and testicular cancer. Visit movember.com for more details.