We are experiencing high call volumes:
Use your account on the Mayo Clinic app or patient portal to check symptoms, get care recommendations and make an appointment.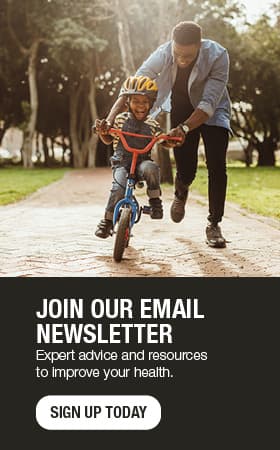 Weight advice for a healthy Halloween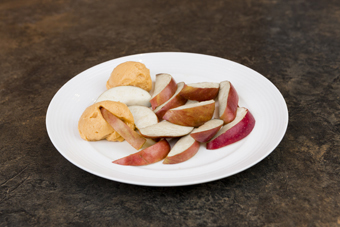 Trick-or-treating and Halloween fun might seem like harmless childhood activities, but the holiday can have frightening consequences to those struggling with their weight.
Hard candies contain 110 calories per ounce, and chocolate bars are 150 calories per ounce. Even innocent-looking, fun-sized candy bars average 100 calories each. These calories can add up fast for children since their daily caloric intake is around 1,800.
Halloween can be the first challenge to people watching their weight as they approach the holiday feasting seasons of Thanksgiving, Christmas and New Year's Day. But you can move Halloween festivities beyond just candy.
Use these tips to have a healthy Halloween:
Minimize trick-or-treat temptations:
Hold off on buying Halloween candy too early to minimize snacking.
Don't purchase your favorite candy.
Consider sugar-free gum, small bags of pretzels or fat-free candies.
Forego sugary treats altogether by giving out stickers, temporary tattoos, bouncy balls, yo-yos, colorful pencils or pencil toppers.
Make your Halloween party a scream with healthy snacks:
Serve veggie or fruit platters with fat-free dips.
Purchase fat-free popcorn.
Create a sugar-free gelatin dish for a real crowd-pleaser.
A little planning and strategic thinking can go a long way in avoiding Halloween weight pitfalls.
Halloween recipes:
---
For the safety of our patients, staff and visitors, Mayo Clinic has strict masking policies in place. Anyone shown without a mask was either recorded prior to COVID-19 or recorded in a non-patient care area where social distancing and other safety protocols were followed.
Topics in this Post