Posted By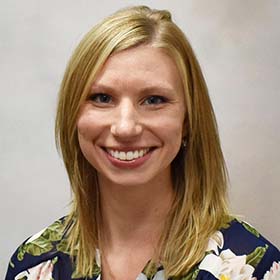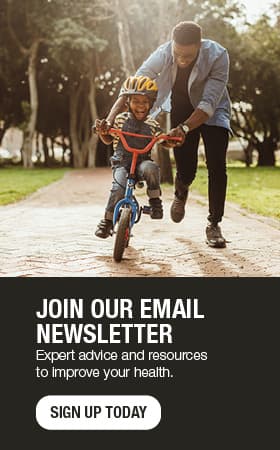 Water: The forgotten nutrient
Topics in this Post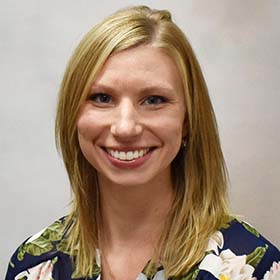 Water makes up about 60 percent of your body weight and plays a role in everything your body does.
In general, men need at least 12 cups of fluid daily, while women require a minimum of nine cups. Your body loses 8-12 cups of water every day, which needs to be replaced. Factors that increase your fluid needs include: exercise, hot weather, high altitude, a high fiber diet and increased fluid losses from caffeine and alcohol intake.
The overall goal is to minimize dehydration. Adequate hydration can vary among individuals. A practical way to monitor hydration is through urine color from the first morning urine after awakening. Straw- or lemonade-colored urine is a sign of appropriate hydration. Dark-colored urine, the color of apple juice, indicates dehydration.
While most of your fluid needs should be met by drinking water, beverages such as soups, milk, 100 percent fruit juice and decaffeinated teas can also help. Fruits and vegetables also contain a fair amount of water. Since it's hard to track the amount of water you get from food, it's best to try for at least 8 cups of fluid daily.
To help you stay hydrated, be sure to consistently drink water when it's hot outside, as well as during and after physical activity.
Healthy water habits
Start the morning off by drinking a glass of water as soon as you wake up (even before coffee)
Carry a water bottle wherever you go
Set goals for yourself
Avoid sugary beverages to elude empty calories
Don't like plain water? If you like the tingle of carbonated soda, try club soda, seltzer or sparkling water with a splash of fruit juice. If you're looking for a little taste with your water, try adding a slice of lemon or lime or making fruit-infused water.
Strawberry basil infused water recipe
Ingredients:
1 pint of sliced strawberries
10 fresh basil leaves, torn
1 sliced lemon
2 quarts water
Instructions: Combine strawberries, basil and lemon in a 64-ounce pitcher. Pour water over top and chill for at least three hours and up to two days.
Topics in this Post