We are experiencing high call volumes:
Use your account on the Mayo Clinic app or patient portal to check symptoms, get care recommendations and make an appointment.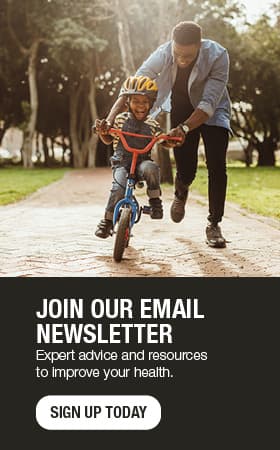 Water: Essential to your body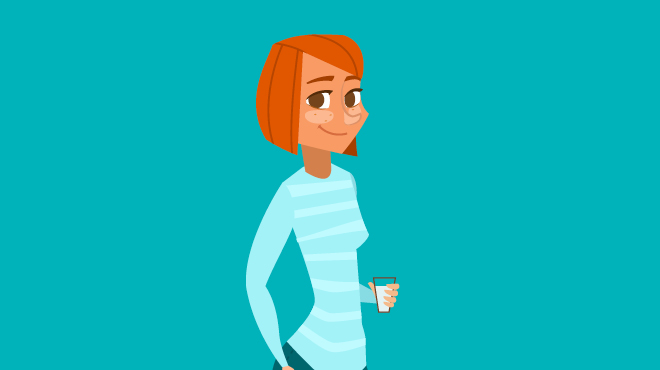 Drinking water does more than just quench your thirst — it's essential to keeping your body functioning properly and feeling healthy. Nearly all of your body's major systems depend on water to function and survive. You'd be surprised about what staying hydrated can do for your body.
Here are just a few important ways water works in your body:
Regulates body temperature
Moistens tissues in the eyes, nose and mouth
Protects body organs and tissues
Carries nutrients and oxygen to cells
Lubricates joints
Lessens burden the on kidneys and liver by flushing out waste products
Helps dissolve minerals and nutrients to make them accessible to your body
Every day, you lose water through your breath, perspiration, urine and bowel movements, which is why it's important to continue to take in water throughout the day. For your body to function at its best, you must replenish its water supply with beverages and food that contain water.
Mayo Clinic recommends this minimum daily intake of water:
Women — 11.5 cups
Men — 15.5 cups
By consuming the minimum recommendation of water, you're helping your body function better and improving your overall health. Read tips and a recipe if you have difficulty drinking enough water daily.
For more information about ways to consume more water and find out if you're getting enough for your body's needs, talk to your health care provider.
---
For the safety of our patients, staff and visitors, Mayo Clinic has strict masking policies in place. Anyone shown without a mask was either recorded prior to COVID-19 or recorded in a non-patient care area where social distancing and other safety protocols were followed.
Topics in this Post