We are experiencing high call volumes:
Use your account on the Mayo Clinic app or patient portal to check symptoms, get care recommendations and make an appointment.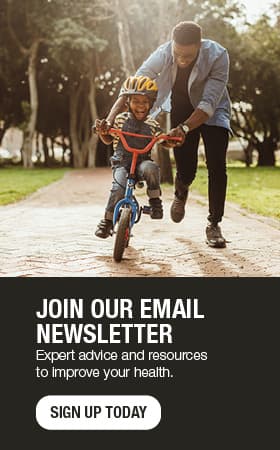 Want to prevent illness? Hand-washing can help
We're approaching the cold and flu season, and people always want to know the secret to avoiding illness.
Your first line of defense against germs is washing your hands. Stopping the spread of germs at home, work, school and in public settings is one key to keeping yourself and those around you healthy.
Every year, children miss 22 million school days from colds alone, and each working adult loses an average of four work days due to illness, according to the Centers for Disease Control and Prevention.
How long should I wash my hands?
For clean hands, rub your hands together for 20 seconds. To help time yourself, sing the "Happy Birthday" song twice. When you finish, it should be around 20 seconds. During this time, make sure to scrub your hands well with soap — this is what will actually remove the germs.
Should I use warm or cold water?
Warm water is preferable and the most comfortable temperature to use. Avoid using cold water, because it does not remove germs and oils as well. Oils on your hand can hold bacteria and germs.
How effective is hand sanitizer?
Hand sanitizer does not eliminate germs as well as soap and water, especially if your hands are visibly dirty. However, hand sanitizer should be used if soap and water is unavailable. Use hand sanitizers that contain at least 60 percent alcohol.
What are other ways to prevent spreading germs?
Hand washing is the best way to prevent the spread of germs, but there are several other actions that will help keep you healthy:
Avoid close contact with other people.
Stay home when you are sick.
Cover your mouth and nose while sneezing or coughing.
Avoid touching your eyes, nose or mouth.
Clean and disinfect surfaces or objects.
Learn how to clean up your hand-washing skills, and download a flyer and coloring sheet about hand-washing.
---
For the safety of our patients, staff and visitors, Mayo Clinic has strict masking policies in place. Anyone shown without a mask was either recorded prior to COVID-19 or recorded in a non-patient care area where social distancing and other safety protocols were followed.
Topics in this Post