Posted By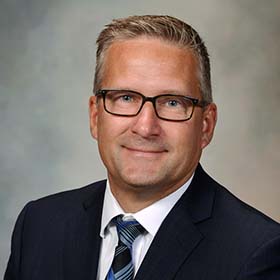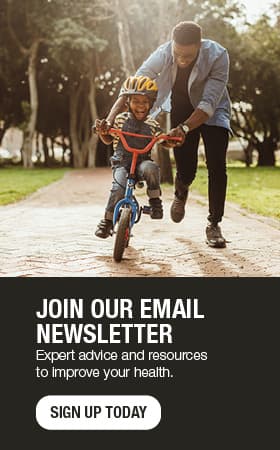 Urgent Care safety during COVID-19 pandemic
Illnesses and injuries seem to come up unexpectedly. Urgent Care providers specialize in treating minor illness and injury, commonly diagnosing and treating colds and coughs, ear infections, minor burns and cuts, rashes, sprains, urinary tract infections, and other conditions that are not life-threatening. It may help to view Urgent Care as the middle ground between your primary care provider and the Emergency Department.
Urgent Care safety
During the COVID-19 pandemic, some people may be concerned with the safety of local clinics and hospitals. Unfortunately, this concern may keep them from seeking care when they need it. This fear may be exasperated because many Urgent Care locations are near dedicated COVID-19 testing sites at many Mayo Clinic Health System locations.
You should know that it is safe to seek care in Urgent Care locations across Mayo Clinic Health System.
While health care providers are trained to ― and routinely do ― care for patients with communicable diseases, Mayo Clinic Health System has implemented additional safety strategies to keep patients and staff safe from COVID-19.
Safety strategies include:
Screening staff for a temperature and other symptoms before every work shift
Providing staff additional training and education on personal protective equipment
Requiring masks for all patients and staff to reduce overall risk of transmission
Enhanced cleaning and decontamination practices
Separating patients with COVID-19 symptoms from asymptomatic patients
Using telehealth services to screen patients, and reduce patient and staff infections
Taking care of minor problems
Problems at home, school or work are almost always easier to solve when they are small. The same is true for your health.
Minor injuries or illnesses are easier to treat and cause fewer long-term consequences if they are evaluated and treated quickly. Unfortunately, delays in care could cause significant, long-term health issues.
Urgent Care is designed to treat health conditions that, while not life-threatening, should be cared for today. For example, a sprain is a common reason to go to Urgent Care. If not evaluated properly, a sprain could lead to chronic pain, or instability or arthritis in the joint.
Another reason to visit Urgent Care is to evaluate and treat a urinary tract infection. Waiting to seek care could lead to complications, including recurrent infections, permanent kidney damage or urethral narrowing ― all of which are harder to treat.
COVID-19 has required many changes to normal everyday life, including the way people receive health care. But Urgent Care remains available to safely care for you and your family.
Graham King, M.D., sees patients in Family Medicine in Mankato, Minnesota.