Posted By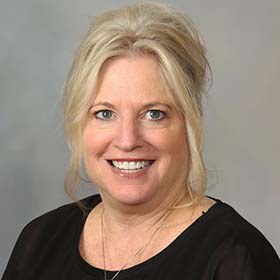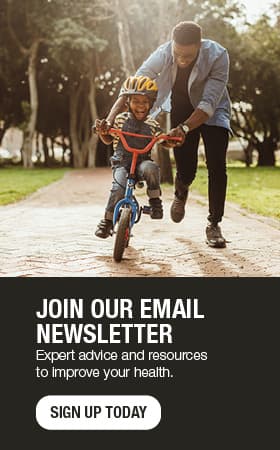 Understanding and overcoming binge-eating disorder (part 2)
Topics in this Post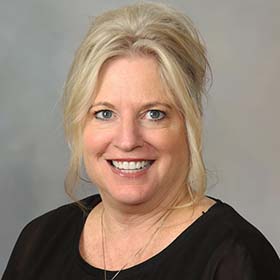 What are the risk factors for binge-eating disorder?
Although the cause of binge-eating disorder is unknown, there are multiple risk factors that may increase the likelihood of developing the condition.
These risk factors include:
Family history
Individuals whose family members have or have had an eating disorder are at a higher risk for developing a disorder themselves.
Psychological issues
Many people with binge-eating disorder have a history of depression or other psychological issues.
Diet
People with binge-eating disorder often have dieted in the past – sometimes excessively.
Age
Binge-eating disorder can strike at any age, but it typically appears in your teens or early 20s.
Can you prevent binge-eating disorder?
There is no guaranteed way to prevent binge-eating disorder. However, talking with family and friends – especially children – about healthy body image and lifestyle choices is extremely helpful in fostering a positive self-image.
Additionally, providing loved ones with support and comfort if they are having trouble with weight and eating may help keep their problems from progressing.
What help is available for eating disorders and weight management?
Speaking with your health care provider and pursuing professional assistance is always the best option if you have concerns about an eating disorder.
Sharing your feelings, concerns and issues with loved ones can help you find support and assistance during this difficult time. There are also many support groups and websites that provide help and understanding to individuals and families dealing with eating disorders.
Binge-eating disorder can be devastating for you, your family and everyone else who cares about you. The good news is that with understanding and support, you can overcome binge-eating disorder and find healthy ways to maintain a positive body image and enhance your well-being.
Topics in this Post