Posted By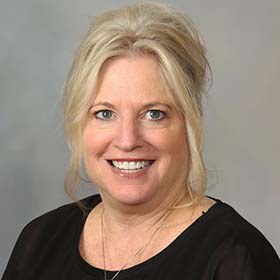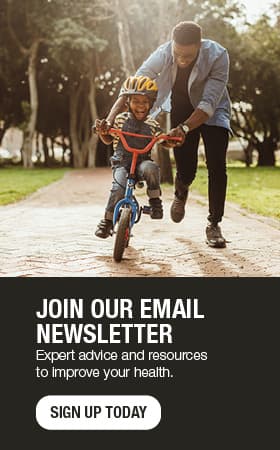 Understanding and overcoming binge-eating disorder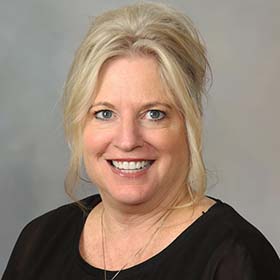 Sometimes we push our waistbands to the limit – especially during holidays or other special events. But when you lose control of your eating habits on a regular basis and find yourself ashamed and embarrassed, there may be a serious underlying condition. According to the National Association of Anorexia Nervosa and Associated Disorders, binge-eating disorder occurs in 3 to 5 percent of women and 2 percent of men in the United States. This means it has become more common than anorexia nervosa and bulimia nervosa.
Understanding binge-eating disorder and finding ways to cope with it can make a difference in your life or the life of a loved one.
Q. What is binge-eating disorder?
A. Binge-eating disorder is a severe eating disorder in which you frequently consume large amounts of food. This usually occurs in secret and results in great personal shame. This condition usually becomes a compulsive act that turns into an uncontrollable habit.
Many people with binge-eating disorder are overweight and unhappy with their body image.
Q. What are some symptoms of binge-eating disorder?
A. Again, everyone overeats occasionally, but when your cravings and compulsions become insatiable, binge-eating disorder could be the cause.
Some symptoms to watch for include:
Eating excessive amounts of food
Eating when you feel full or don't have an appetite
Eating at a rapid pace during a binge episode
Eating alone on a regular basis
Experiencing disgust, depression, guilt or shame about your eating habits
Feeling like your eating habits are uncontrollable
Read more: Understanding and overcoming binge-eating disorder part 2...