Posted By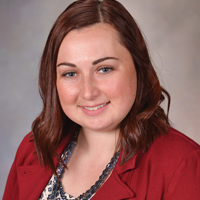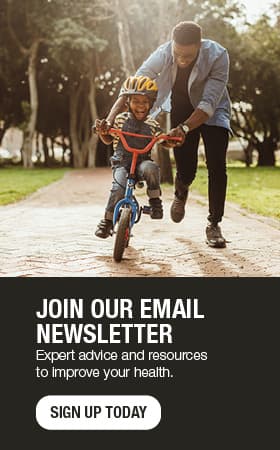 Traveling abroad? Visit an international travel clinic first
We're a global community. The world is becoming smaller each passing year, as more people are traveling internationally than ever before. However, as we expand our reach in the world, we also increase our risk for encountering disease and illness. Even more serious is the infection risk associated with certain diseases that can be spread to others.
Illnesses to avoid
Various parts of the world have a host of illnesses that are typically not found here in the United States. For example, parts of Central and South America, Southeast Asia, Africa, and the Indian subcontinent are known to have risk for the following illnesses:
Typhoid

Yellow Fever

Japanese Encephalitis

Meningitis

Hepatitis A/B

Polio

Measles/Mumps/Rubella

Rabies
As an infectious disease provider, I offer education in an international travel clinic setting. During these appointments, patients are informed about various risks they may encounter before their trip abroad. The goal is to notify travelers in an effort to try to prevent certain unpleasant illnesses, such as:
Traveler's diarrhea

Viral infections from mosquitos

High altitude sickness

Water infections
Immunization plays a key role in protecting travelers
The good news is there are vaccines for some of these illnesses. Adults and children alike can benefit from vaccines to help protect themselves and others around them.
It's important for people looking to travel abroad to speak to their health care provider and discuss their trip in advance. In many cases, appointments can be made with a specialist in the field of infectious diseases. These travel appointments are specifically tailored to the individual and the areas they're visiting.
Some of the themes discussed in these meetings include:
Where are you traveling to?

How long will your trip be?

What types of activities will you been doing?
Risk for certain illnesses can vary from country to country, or even within the same country, especially depending on the types of activities you will be doing.
It's recommended you come in for travel appointments about four to six weeks prior to your departure. Some vaccines are a series and may require a follow-up booster one month after the initial vaccination. We are also able to accommodate families, and see them together so everyone is covered before your trip. Additionally, we take into account any previous immunizations and the overall health of the patient before giving any vaccines, to avoid any potential side effects.
Post-travel illness
Sometimes people who have traveled to another country contract an illness and return home in need of care. Similar to a pre-travel appointment, post-travel appointments with a specialist are helpful in diagnosing and treating various illnesses. Knowing where you've returned from and what you were doing while there can help put the pieces together for the correct care moving forward.
Safe travels
Setting out in the world should be an exciting prospect for anyone. Taking the proper precautions before you travel helps protect yourself and others from unwanted disease and illness, and will hopefully help you have a fun and enjoyable trip. Be a responsible traveler the next time you plan on going abroad by making time for a travel appointment with your health care provider.
Jessica Sheehy is a physician assistant in Infectious Diseases at Mayo Clinic Health System in Mankato.
Topics in this Post