We are experiencing high call volumes:
Use your account on the Mayo Clinic app or patient portal to check symptoms, get care recommendations and make an appointment.
Posted By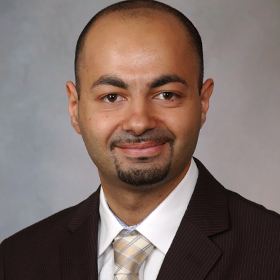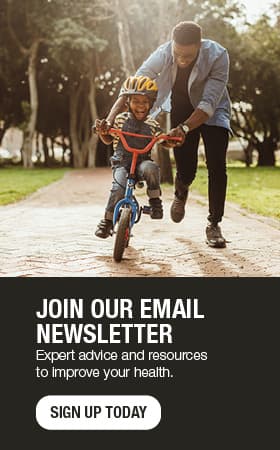 Traveler's checklist — don't forget your passport and immunizations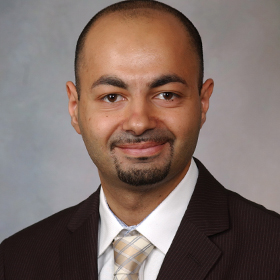 Whether you're traveling to China on a business trip or heading out on a safari in Botswana, preparing for your journey entails more than just packing and renewing your passport. Every year, millions of people travel to other countries, and with travel comes the possibility of exposure to different diseases and conditions. The new Travel and Tropical Medicine Clinic at Mayo Clinic Health System – Franciscan Healthcare in La Crosse provides comprehensive, individualized, travel-related consultations that include evaluations, immunizations, medications and education for your particular place of travel and specific needs.
Evaluations – A review of your trip itinerary and medical history allows you to have an individualized and complete evaluation. Evaluations are done on a country-by-country basis to determine what immunizations and medications you will need before hopping on a plane.
Immunizations – With specific immunizations determined during your evaluation, you will also receive an immunization certificate for international travel as approved by the World Health Organization.
Medications – Based on your medical history and your destination of choice, you may be prescribed medicines to treat common illnesses in those areas, as well as preventive medications for diseases such as malaria.
Education – After you've received the proper care, you'll be educated on the specific diseases and illnesses for which you've been immunized and medicated. You'll also be provided with information regarding jet-lag, high altitude sickness, wilderness travel, English-speaking physicians in your area of travel, as well as health insurance, emergency health care and medical evacuation from foreign countries.
The Travel and Tropical Medicine Clinic will prepare you for your trip and will also evaluate and treat you if you've acquired an infectious disease or illness during your journey.
Being prepared is key to a successful and stress-free trip. Seeing your health care provider before your trip can get lost in the midst of planning and packing. But be sure to make an appointment ahead of time in order to have the most enjoyable trip possible.
---
For the safety of our patients, staff and visitors, Mayo Clinic has strict masking policies in place. Anyone shown without a mask was either recorded prior to COVID-19 or recorded in a non-patient care area where social distancing and other safety protocols were followed.
Topics in this Post