We are experiencing high call volumes:
Use your account on the Mayo Clinic app or patient portal to check symptoms, get care recommendations and make an appointment.
Posted By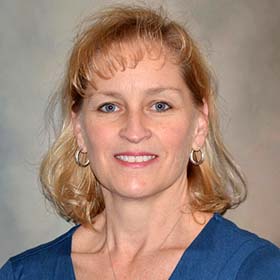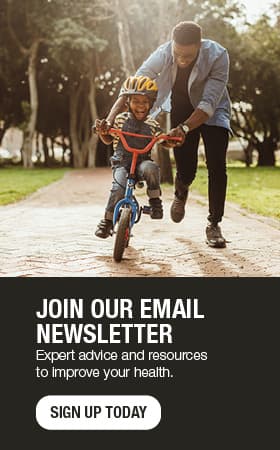 The skinny on lactose intolerance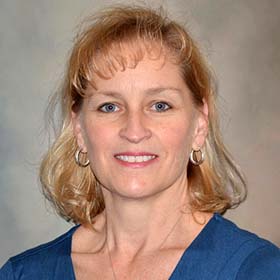 Lactose intolerance, common in adults, means you are not able to fully digest the milk sugar (lactose) in dairy products. A deficiency of lactase, an enzyme produced by the lining of your small intestine, is responsible for lactose intolerance. Without enough of the enzyme, most of the lactose in your food moves unprocessed into the colon. During this process, bacteria ferment causing symptoms such as abdominal cramping, gas, bloating, diarrhea, nausea and sometimes vomiting. Symptoms usually begin 30 minutes to two hours after eating or drinking foods that contain lactose.
Lactose intolerance can be suspected based on symptoms, but should be evaluated with a thorough history and physical by your health care provider. Further testing may be ordered, if needed. After being evaluated, meeting with a dietitian may be beneficial for further dietary suggestions. Calcium and vitamin D supplementation may be necessary to ensure bone health if dairy is not able to be consumed. However, lactose intolerance is not damaging to the body.
There is no cure for lactose intolerance, but it may not be necessary to completely avoid dairy products. By reducing the amount of dairy products consumed, symptoms usually can be eliminated or made tolerable. There are many brands of lactose-free dairy products and lactose digestive aids available, helping to reduce symptoms. It also may be possible to increase tolerance to dairy products by gradually introducing them into your diet.
---
For the safety of our patients, staff and visitors, Mayo Clinic has strict masking policies in place. Anyone shown without a mask was either recorded prior to COVID-19 or recorded in a non-patient care area where social distancing and other safety protocols were followed.
Topics in this Post