We are experiencing high call volumes:
Use your account on the Mayo Clinic app or patient portal to check symptoms, get care recommendations and make an appointment.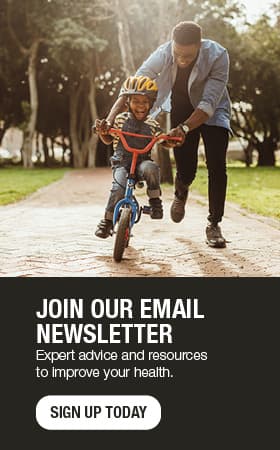 The Art of Personal Caring
Serious illness is very personal, so the first thing that a palliative care team does is take time to get to know you as a person. We do care about what matters most to you.
For the people we care for, it is difficult to find a single medical textbook with the solution for your complex serious problem. The solution is often founded in what you value and what goals you are attempting to achieve. It takes time and effort to match your particular preferences with what is medically possible to create a tailored plan of care.
In providing whole person care, palliative care teams focus on you and the people that you love and love you. We often note that you are experiencing this disease, and your family is living with the effects of the illness. Often there are other people you would like present and we welcome those individuals to join in your care as well. Seldom do we visit a patient without their loved ones present during the initial consultation.
You may notice the palliative care team comes prepared to see you and your loved ones. Most often we don't ask you to recount your medical history for us because we have invested time prior to your visit to review your chart, look at your x-rays, call your regular nurse and consult with other clinicians involved in your care. When you meet with the palliative care team, you can anticipate having the time to sit and talk about what is important to you.
We strive to meet families where they are and allow you to determine how best we can help you. We help with translating the medical terminology into practical terms and making sense of the situation. With your permission, we touch on the inherent fears and insecurities that often accompany your illness and occupy your thoughts late at night.
We are privileged to help you and your loved one navigate difficult situations and conversations so you are not alone during your illness journey. Hope is inherent to your journey and hope is often the focus of our conversations.
---
For the safety of our patients, staff and visitors, Mayo Clinic has strict masking policies in place. Anyone shown without a mask was either recorded prior to COVID-19 or recorded in a non-patient care area where social distancing and other safety protocols were followed.
Topics in this Post