Posted By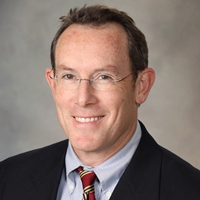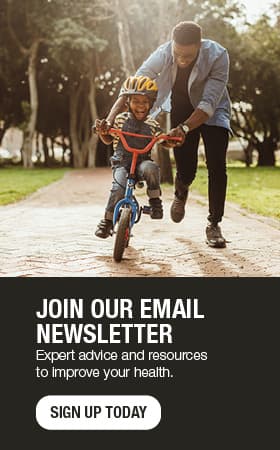 Robotic surgery - For some, a different approach to surgery
Robotically assisted surgeries have become increasingly popular in the United States, especially in the fields of urology and gynecology. According to the National Cancer Institute, four out of five prostate cancer surgeries performed in the United States are performed using the da Vinci Surgical System.
To meet the growing demand for robotic procedures, many hospitals have a da Vinci robot. It's a highly technical and completely different way of approaching surgery compared to our traditional open techniques.
As a minimally invasive surgical tool, there are many benefits of robotic procedures. These include a reduction in blood loss, less postoperative pain, faster recovery time and a shorter hospital stay.
The robot consists of four interactive robotic arms equipped with instruments for suturing, dissecting, clamping and manipulating tissue. At a nearby console with a high-definition 3D view of the operating field, the surgeon maneuvers the robotic arms using two master controls.
Possessing a greater range of motion than the human wrist, the master controls successfully navigate hard-to-reach areas with less disturbance of the surrounding tissue. Surgeons are able to perform surgery with better accuracy, control and flexibility.
At Mayo Clinic Health System, our surgical teams work in close collaboration with Mayo Clinic surgeons to set up the robot. Having partners in Rochester, Minn., with years of robotic surgery experience helps us quickly gain the experience and expertise necessary to provide patients with high-quality and safe surgical experiences.
Talk with your health care provider to determine if you are a candidate for surgery using the da Vinci robot.