Posted By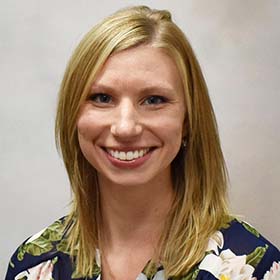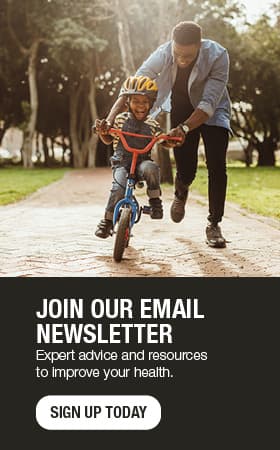 Quit munching mindlessly, start snacking sensibly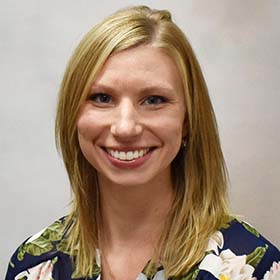 When snacking is done correctly, it can give you a boost of energy between meals, help meet nutrient needs for the day and help keep hunger at bay to prevent overeating at the next meal. And managing your hunger can help you maintain a healthy weight and reach weight loss goals.
SNACKING TIPS
Plan your snacks. Keep a variety of nutrient-rich, ready-to-eat foods nearby to snack on when hunger hits. This will help to lessen the temptation of less-healthy options from the vending machine, break room or convenience stores. Ideas include fresh fruit, air-popped popcorn, fat-free or low-fat yogurt, and nut mixes.
Snack for hunger — not because of stress or boredom. It's typical to be hungry three to four hours after a meal. When you feel hunger setting in, be sure to ask yourself, "Am I physically hungry, or am I mind hungry (bored, stress, or frustrated)?" before you grab for a snack. If you find you are, in fact, experiencing physical hunger, it's time to grab a filling, satisfying snack. If you identify you were reaching for a snack because of mind hunger — oftentimes boredom or stress — feed the urge by doing another activity, such as going for a walk.
Make snacks count. Choose nutrient-dense foods that will help fill the nutrient gaps in your eating plan. Focus on incorporating whole foods, such as fruits, vegetables, whole grains and low-fat dairy products. Choose these options rather than packaged items high in calories, fat and sodium, such as chips, candy or cookies.
Snack on sensible portions. To keep portion sizes in check, purchase single-serve containers or put small servings of snacks into a bowl rather than eating directly from the package. Eating out of a package often can lead to mindless eating and result in eating more than intended. Try to combine carbohydrates, protein and fat for long-lasting, satisfying snacks. Aim for snacks to be less than 200 calories.
Try these easy snack ideas:
1 tablespoon peanut butter and slices of medium apple
Small banana and 16 almonds
¼ cup mashed avocado and whole-grain toast
¾ cup plain Greek Yogurt and 1 cup berries
6 whole-wheat crackers and 1 ounce of cheese (typically one slice)
One 6-inch whole-wheat tortilla, ¼ cup black beans and 2 tablespoons salsa
10 baby carrots and 2 tablespoons hummus
3 cups air-popped popcorn sprinkled with 3 tablespoons grated parmesan cheese
Pear and string cheese
1 cup plain oatmeal and ½ cup mixed berries
Recipe: Brown sugar and nutmeg roasted chickpeas*
Roasted chickpeas make for a snack that's high in protein and fiber.
Ingredients
Two 15.5-ounce cans of chickpeas, rinsed, drained and thoroughly dried
1 tablespoon canola oil
2 tablespoons brown sugar
½ teaspoon freshly ground nutmeg
¾ teaspoon cinnamon
½ teaspoon salt
Directions
Preheat oven to 425 F.
Rinse and drain the chickpeas. Using a paper towel or clean dish towel, thoroughly dry the chickpeas. The drier the chickpeas are, the more the seasoning mix will stick. Place chickpeas on a cookie sheet or sheet tray in a single layer.
Drizzle canola oil over the chickpeas, tossing to coat thoroughly. Sprinkle on brown sugar, nutmeg, cinnamon and salt. Toss to combine, and ensure all chickpeas are coated in the sugar and spices.
Bake for a total of 45 to 50 minutes, tossing chickpeas carefully every 15 minutes.
Chickpeas are done when they are golden brown and crunchy.
Nutrition Information: Serving size: ½ cup, serves 7. Calories: 205; total fat: 5 grams; saturated fat: 0 grams; cholesterol: 0 milligrams; sodium: 433 milligrams; carbohydrates: 33 grams; fiber: 8 grams; sugars: 9 grams; protein: 9 grams; potassium: 144 milligrams; phosphorus: 101 milligrams
*This recipe is courtesy of foodandnutrition.org.