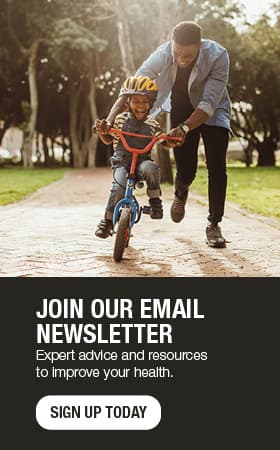 Peel away for the holidays
by Amber Evenson, R.N.
If you are like I used to be, you may cringe when you hear the words "chemical peel". The first thing that came to my mind when I heard these two words was; pain and having to hide out in my basement for 2 weeks.
Luckily, that's no longer the case!
Our chemical peels use a patented technology that allows key ingredients to go deep into the skin to cause skin cell remodeling. This results has better, longer lasting results with minimal to no downtime.
Peels can be used to treat fine lines and wrinkles, lessen scars, decrease hyperpigmentation and age spots, improve the symptoms of acne, decrease redness, tighten the skin, and even help with under eye circles.
The best thing about these chemical peels is that they are not limited to the face. We treat hands, back, chest, eyes, and neck as well.
There are different strengths of chemical peels, from superficial to a deeper depth peel. Depending on skin type and intended outcomes, I will make recommendations to promote optimal results.
Many of my clients voice appreciation for having the option to receive their treatments at a medical clinic, where the physicians and nurses can consult over the best treatment for skin conditions.
It's not about making my clients look 10 years younger, though that would be nice, it's about making them happy and confident in their own skin.