We are experiencing high call volumes:
Use your account on the Mayo Clinic app or patient portal to check symptoms, get care recommendations and make an appointment.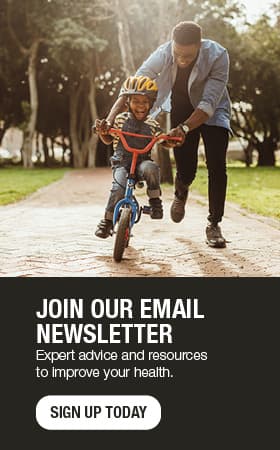 Nothing More Can Be Done?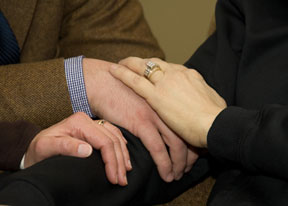 A palliative care team doesn't believe that there is ever a time when "there is nothing more that can be done." Our specialization has equipped us with knowledge and experience to treat symptoms that are often times thought to be untreatable. I have been known to guarantee patients and families that we will do everything possible to treat their symptoms so they won't be suffering. We strive to deliver on that guarantee.
Many people wonder what the difference is between palliative care and hospice care. Both hospice and palliative care deliver interdisciplinary team-based palliative medicine.
Hospice provides its services to dying patients eligible for hospice as defined by the hospice Medicare benefit.
Palliative care delivers its services to anyone, any age, living with a serious illness from the time of diagnosis.
A study published in the New England Journal of Medicine by Dr. Jennifer Temel, demonstrated providing palliative care from the time of diagnosis of a particular subset of lung cancer patients, the patients lived better and longer than those patients receiving oncology care without palliative care.
---
For the safety of our patients, staff and visitors, Mayo Clinic has strict masking policies in place. Anyone shown without a mask was either recorded prior to COVID-19 or recorded in a non-patient care area where social distancing and other safety protocols were followed.
Topics in this Post