Posted By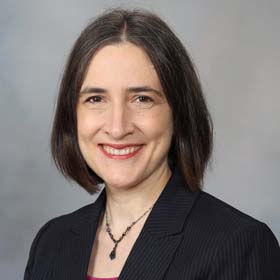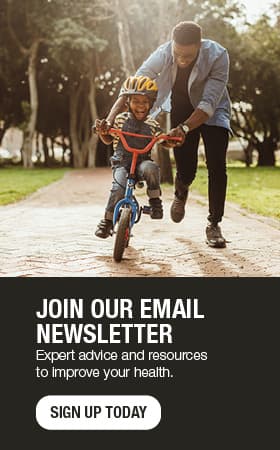 Not quite as planned: When your child needs surgery
Just the thought of your child having surgery is something most parents don't even want to consider, but surgeries, procedures or tests are sometimes necessary. Being proactive and educating yourself about scenarios in which your child might need to have surgery can make the process less stressful for both you and your child.
Having tonsils removed, inserting ear tubes and helping high school athletes get back on track after an injury are more common procedures, but some children may need a heart surgery or a tumor removed.
Talking about surgery
No matter what type of surgery your child is having, parents, friends and family are an important part of the child's care team. It's OK to talk to your child about surgery as you would any other activity.
Obviously, infants don't have the same level of interaction as toddlers and school-age children. Remember that older children know more than you may realize. Have age-appropriate conversations.
Tips for parents
In many cases, parents may walk their child back to the operating room wearing a "bunny suit" or a white protective garment that allows them to wear street clothes in protected areas if surgery happens without much notice. In addition, you may be given a special soap to use before the surgery and asked to help your child follow diet guidelines — both of which are necessary to keep your child safe.
Even if your child doesn't currently need surgery, it's important to take time to think through where you would go if necessary, review your insurance details and be sure your child knows that surgery happens to people of all ages.
Though it's often difficult, try not to worry. Your child's health care team will be available for you and your family before and after surgery. They're there to answer questions, provide age-appropriate activities for your child and ensure whole-person follow-up care.
Denise Klinkner, M.D., is an assistant professor of pediatric surgery and trauma medical director at Mayo Clinic. She works with families and young patients at Mayo Clinic Health System in Mankato and Mayo Clinic in Rochester.