Posted By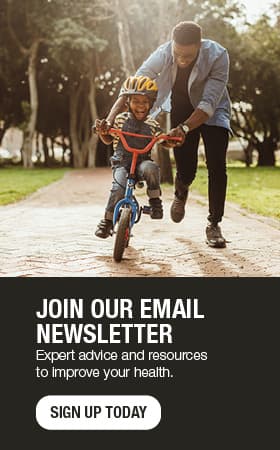 Multiple benefits to minimally invasive surgery
Minimally invasive operating techniques have had a tremendous impact on surgery since the 1990s. This advancement in surgical technique is leading to an improvement in the quality of life for patients undergoing surgical interventions.
What is minimally invasive surgery?
In minimally invasive surgery, surgeons use a variety of techniques to operate with less injury to the body than with open surgery. Minimally invasive surgery is usually done on an outpatient basis or requires only a short hospital stay. A common form of minimally invasive surgery is laparoscopy, which is surgery conducted through one or more small incisions, using small tubes, tiny video cameras and surgical instruments.
Minimally invasive surgeries have now become the standard surgical techniques in many routine operations, such as cholecystectomy (removal of the gallbladder), appendectomy (removal of the appendix), abdominal explorations, some gynecological surgeries and hernia repair.
Advantages
The advantages of minimally invasive operating techniques are:
Less pain
Faster recovery after an operation
Earlier return to work
Better cosmetic results
The cosmetic results have been outstanding, resulting in surgeries with very little scarring. The incisional scars are virtually invisible three months after the operation. Patients' post-operative pain appears to have significantly decreased, but this is hard to quantify. We have had some patients undergo this surgical procedure on a Friday, and they are able to return to work on the following Monday. Since such tiny incisions are used, there are no post-operative restrictions.
Hyun Kim, M.D., is a general surgeon at Mayo Clinic Health System in Fairmont.