We are experiencing high call volumes:
Use your account on the Mayo Clinic app or patient portal to check symptoms, get care recommendations and make an appointment.
Posted By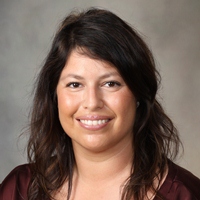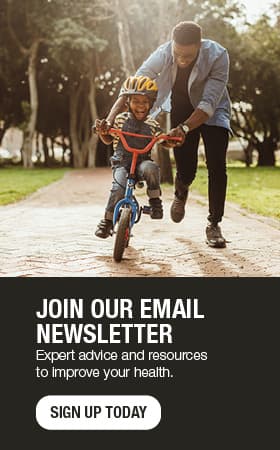 Minimally invasive heart valve surgery
The purpose of the heart valves is to keep blood flowing in one direction through the heart. You have two valves on the right side and two valves on the left side. The heart is an extremely efficient machine. Thus, it can pump 60 times a minute, 24 hours a day for 70, 80 or 90 years and beyond. It's amazing. The valves help the heart be efficient by opening, allowing blood to flow through, and then closing.
Over time, two things can happen to the valves. They can become filled with calcium and become very tight, and we call that stenosis. Or, the valves can leak, and we call that regurgitation. What type of valve we use for replacement and when it's replaced is based on those things or, in the case of the mitral valve, whether we repair or replace the valve.
At Mayo Clinic Health System in Eau Claire, we can offer isolated aortic valve replacement, isolated mitral valve replacement and mitral valve repair through a 5-centimeter right chest incision. That allows us to avoid dividing the sternum or breast bone. It's an excellent approach, leading to well over 400 of these minimally invasive procedures completed.
Keep in mind that it's still heart surgery. You will still have a lot of recovery and therapy the first three to five days after, similar to what other heart surgery patients have the first few days.
But three and four weeks later, the difference can be dramatic. Our patients have come back saying they are moving and feeling better with much less discomfort. They're getting back to normal activities several weeks sooner than patients who have had their sternum divided.
However, we don't go around recommending surgeries to people that don't need it. If you have a heart valve diagnosis, speak with your provider to see if you would be a good candidate for a minimally invasive heart valve procedure.
Gloria Krueger, P.A.-C., is a physician assistant in the Cardiac Surgery department at Mayo Clinic Health System in Eau Claire.
---
For the safety of our patients, staff and visitors, Mayo Clinic has strict masking policies in place. Anyone shown without a mask was either recorded prior to COVID-19 or recorded in a non-patient care area where social distancing and other safety protocols were followed.
Topics in this Post