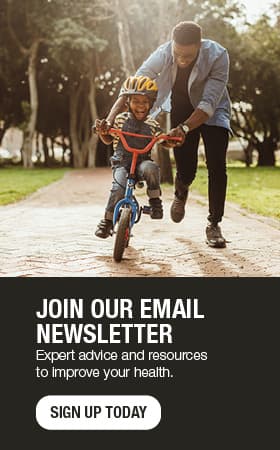 Making the right choices for skin products and treatments
Topics in this Post
When I was younger, I remember looking at my friend's beauty products when she was staying over. It was fun for me to try different things and see what they would do for my skin. What I didn't realize at a young age is that there are many skin products for different types of skin. So using her products didn't produce a great result for me, even though they worked well for her.
I've learned that one of the most important things to do for your skin is to keep it hydrated. Using a good moisturizing product that doesn't clog your pores is a No. 1 rule in my book. Then, coming in second for skin care is using the right cleanser, making sure that it isn't taking too much moisture out of your skin.
I must say that after talking to a skin professional and learning the importance of using quality products, I began making good choices and using products for my problem areas.
Now that I am a nurse working with patients with skin issues on a daily basis, I can take my knowledge and assist other people in making the right choices for skin products and treatments.
And to think it all began with my friend's collection of lotions and potions.
Topics in this Post