We are experiencing high call volumes:
Use your account on the Mayo Clinic app or patient portal to check symptoms, get care recommendations and make an appointment.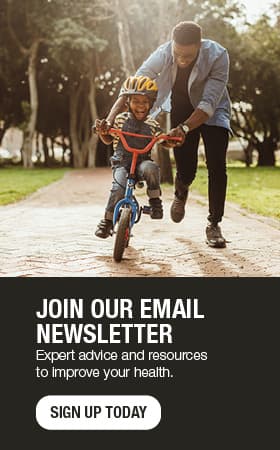 Living with a Serious Illness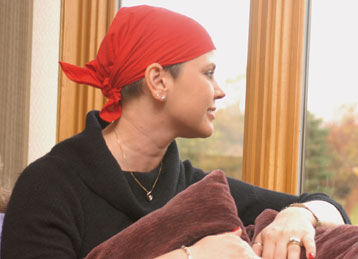 In dedicating my career to caring for the most seriously ill people in our communities and their families, I have come to realize that living with a serious illness is a far more personal than medical experience. Scientific studies have shown that seriously ill people prefer personalized care.
Every day, those of us in palliative care have the great privilege of caring for people just like you - or those you love - who are living with a very serious illness. You see, palliative care is the only board-certified specialty that has the sole purpose of providing comprehensive whole person care to a seriously ill person and their family.
A typical palliative care team consists of doctors, nurses, nurse practitioners, chaplains, social works, pharmacists, volunteers and healing arts practitioners. The palliative care team works together with other health care providers to ensure you and your loved one receive the best care possible and live as well as possible during your illness period.
One of many unique aspects of the palliative care team is the interdisciplinary nature of their work. The team sits down together daily to coordinate their efforts to ensure that the left hand knows what the right hand is doing in crafting a tailored plan of care for the people that are most dear to you.
Palliative care is new to Mayo Clinic Health System, but it is celebrating its 45th year as a medical specialty, originating in 1967 in London, England. Today we are pleased to offer a specialized team approach to providing personalized care to prevent, diagnose and treat the physical, emotional, social and spiritual suffering for our most ill community members. Mayo Clinic Health System is dedicated to ensuring that every person and family in need will have access to specialized palliative care services.
<< Part 1: The Art of Personal Caring | Part 3: Nothing More Can Be Done? >>
---
For the safety of our patients, staff and visitors, Mayo Clinic has strict masking policies in place. Anyone shown without a mask was either recorded prior to COVID-19 or recorded in a non-patient care area where social distancing and other safety protocols were followed.
Topics in this Post