We are experiencing high call volumes:
Use your account on the Mayo Clinic app or patient portal to check symptoms, get care recommendations and make an appointment.
Posted By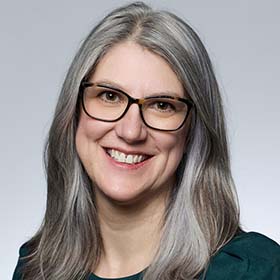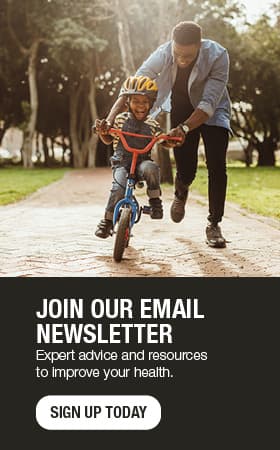 Life after weight loss surgery: There's an app for that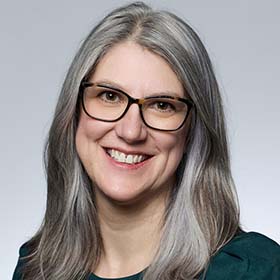 Maximizing and maintaining weight loss after bariatric surgery requires hard work and commitment. Dedication to a healthy lifestyle, including healthy eating and exercise habits, is essential. Fortunately, there are numerous mobile apps that can enhance your weight loss journey. Electronic information is everywhere, so it's important to use a filter to ensure you're accessing the most accurate material.
Let's explore important things to keep in mind when searching for online information, as well as some of the top apps available.
No matter what website or mobile app you use, make sure it:
Uses the USDA nutritional database or another reliable source
Is easy to use and gives you the information you are looking for
Labels food items clearly
Recipes found on electronic sources may not always be appropriate for post-operation bariatric surgery patients. Make sure you look at the nutrition information and check with your dietitian if you have any questions about appropriate nutrition content.
Bariatric Surgery-specific Apps Worth Checking Out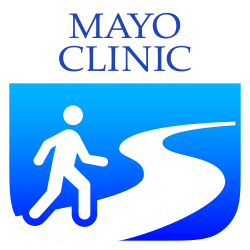 (opens in the Apple iTunes store website)
$4.99 each; iOS only
Content developed by clinical experts specifically for bariatric surgery patients
Nutrition tracker allows you to enter notes and take pictures of food
Helpful videos on topics, such as post-operation diet progression, physical activity, maintaining motivation and goal setting
Allows you to set and track goals, check symptoms, sync supplement reminders to your calendar and track fluid intake
Links to Mayo Clinic and other bariatric surgery resources
Real-time messaging to encourage a healthy lifestyle
What to Look for in an App
There are other beneficial bariatric apps in addition to the Mayo Clinic apps. Some features to look for in a program is one that:
Links to bariatric surgery podcasts and user-led forums on several different sites
Tracks weight and nutrition
Includes recipes, photo timeline and weekly motivation
Syncs with FitBit
Provides quick access to user forums on a wide variety of topics related to bariatric surgery (because some forums are user-led, keep in mind that the information may not always be accurate or reliable)
Shares information about hydration, which is one of the biggest challenges after bariatric surgery
Regulates eating pace
Tracks food and calories
Tracks exercise
Sets goals
Graphs progress
Scans food barcodes
Maps runs with GPS tracker
Provides recipes and information about various foods
---
For the safety of our patients, staff and visitors, Mayo Clinic has strict masking policies in place. Anyone shown without a mask was either recorded prior to COVID-19 or recorded in a non-patient care area where social distancing and other safety protocols were followed.
Topics in this Post