Posted By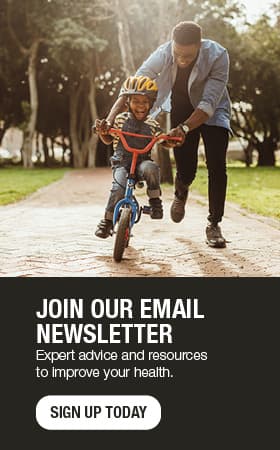 Juuling and teenagers: Cause for concern?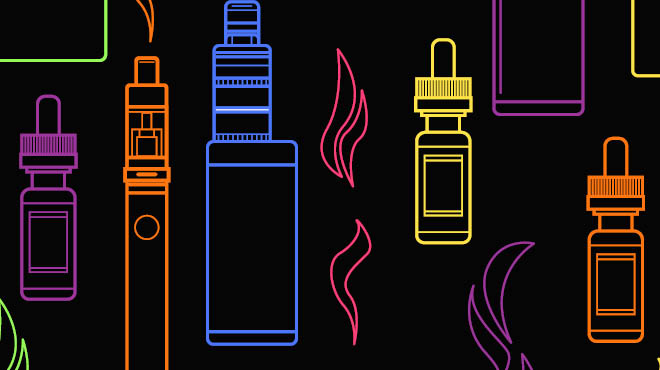 It's 3 p.m., and school just dismissed for the day. Your 15-year-old son is getting a ride home with one of his friends. Before they leave the school parking lot, his buddy pulls out a device that looks like a USB flash drive that can be charged in a computer. But it isn't a computer device at all. It's a Juul — a trendy vaping device among teenagers and young adults. And he asks your son if he is interested in trying it.
What us JUULing?
E-cigarettes are battery-powered devices that heat a liquid into an aerosol that the user inhales. According to the surgeon general, e-cigarettes are the most commonly used tobacco product among youth, surpassing the traditional cigarette. In 2018, e-cigarette use among high school students increased significantly from 11.7 to 20.8 percent. The term "Juuling" perhaps is more widely known among adolescents than adults. In many cases, it is an after- or before-school activity that underage high school students engage in now more than ever before. Yet, according to a USA Today article, each cartridge or pod holding approximately 200 puffs contains just as much nicotine as a pack of cigarettes.
While the full impact of the e-cigarette industry still is under debate, one thing is clear: Nicotine is an addictive substance and can harm brain development — especially in children and young adults. Many vaping devices contain nicotine and harmful chemicals, and although masked as flavorful alternatives, it also arouses the interest and curiosity of underage boys and girls about cigarette smoking.
As a pediatrician, I encourage parents to have conversations with their kids before other kids' behaviors influence their decisions. Here are some tips from the Centers of Disease Control about how to start the conversation about e-cigarettes and vaping:
Start the conversation by finding the right moment
A more natural discussion will increase the likelihood that your teen will listen. Rather than saying "We need to talk," you might ask your teen what he or she thinks about a situation you witness together, such as:
Seeing someone use an e-cigarette in person or in a video
Passing an e-cigarette shop when you are walking or driving
Seeing an e-cigarette advertisement in a store or magazine or on the internet
Ask for support
Not sure where to begin? Ask your health care provider to talk to your teen about the risks of e-cigarettes. You also might suggest that your teen talk with other trusted adults, such as relatives, teachers, faith leaders, coaches or counselors whom you know are aware of the risks of e-cigarettes. These supportive adults can help reinforce your message as a parent.
To learn more, download the CDC's e-cigarette parent tip sheet and the American Heart Association's e-cigarette infographic. Visit our blog for additional parenting tips on a variety of topics.
Joel Cassingham, M.D., is a pediatrician in Lake City and Red Wing, Minnesota.