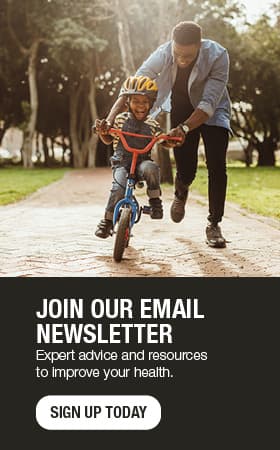 Joint replacement: Not your grandfather's surgery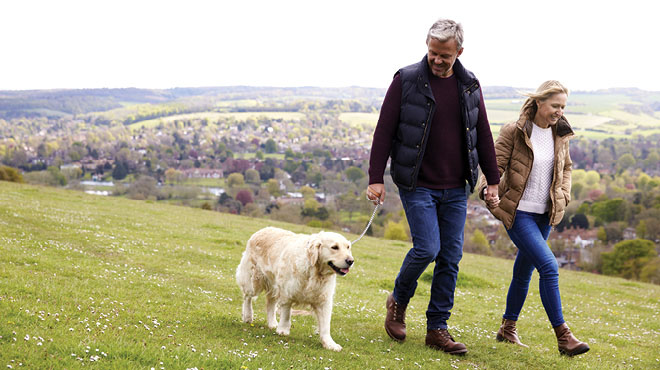 As countless Americans — maybe even you — know, arthritis can make every step a pain. Over the years, wear and tear on knee and hip joints eventually can make it difficult to walk, climb stairs, and get in and out of chairs. When this pain persists despite conservative treatments, such as physical therapy and medication, it may be time to consider joint replacement surgery.
"People are often nervous about having surgery, and I can understand that fear," says Jonathan Webb, M.D., an orthopedic surgeon at Mayo Clinic Health System in Eau Claire, Wisconsin. "But joint replacement is a very safe procedure and one of the most common operations we perform. And it can be life-changing for people who have been living with chronic pain."
New materials mean artificial joints are lasting longer than in the past. And in the case of hip surgery, new techniques have made recovery easier and less painful. In short: This isn't your grandfather's hip replacement.
How joint replacement is done
In a joint replacement procedure, an orthopedic surgeon removes damaged bone and cartilage, and replaces them with parts made of metal, ceramic, plastic or polymers. The artificial joint improves function and reduces pain.
"One of the best parts of my job is seeing patients after surgery," says Nathan Johnson, D.O., M.S., an orthopedic surgeon at Mayo Clinic Health System in La Crosse and Tomah, Wisconsin. "They can't believe how much better they feel."
Risks of joint replacement
Risks with hip or knee replacement procedures are similar to those of other surgeries, including the possibility of developing an infection or blood clots. In the case of hip replacement, there's also a chance of a fracture during surgery or dislocation after surgery. And because even artificial joints can wear out, there's a chance that the procedure would need to be repeated at some point in the future.
Recovery after joint replacement
Most patients go home after one or two nights in the hospital, and some even leave the same day. Usually, people go home using a walker and transition to crutches or a cane for a few weeks after surgery. Most daily activities, such as shopping, driving and housekeeping, can be resumed within three to six weeks after a knee replacement and six to 12 weeks after a hip replacement.
To get the most out of the procedures, patients need to stretch and strengthen their new joints. A physical therapist will help patients begin those exercises in the hospital the day of surgery.
"Physical therapy is an essential part of getting function back," Dr. Webb says. "We have a great team of providers who work with patients to maximize their recovery."
""Patients are given exercises to do to at home during their recovery," Dr. Johnson agrees. "They're crucial to getting back strength and mobility in the joint."
Results of joint replacement surgery
Most people experience pain relief and overall improvement in quality of life after surgery. And thanks to new materials, artificial joints are lasting longer than in the past — up to 20 or 30 years in some cases. The rewards are not just for the patients.
"Performing joint replacement surgery is one of the best parts of my job because I see people get rid of pain they've been living with for years," Dr. Johnson says. "They feel like they're starting a new chapter after surgery."
Dr. Webb echoes this sentiment.
"It's so rewarding to be able to help so many patients," he says. "They've given up parts of their lives because of pain. After surgery, they're able to do things like garden and travel and play with their grandkids. It feels good to be able to help them get there."