Posted By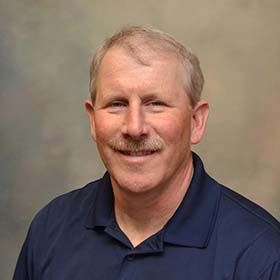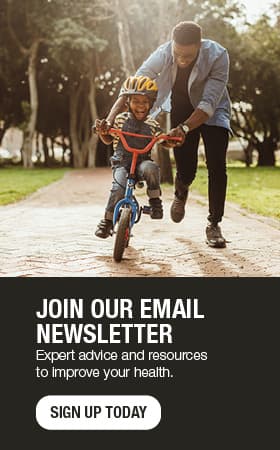 Whether you're a rookie runner or a seasoned veteran, injuries can occur at any time. Although there is no guaranteed way to prevent all aches and pains, there are certain steps you can take to provide your body with its best defense against pre-finish line peril.
Supplement your running routine
It's essential to train muscles in multiple ways in order to avoid injury and any potential overuse problems.
Utilize bikes, elliptical machines, stair climbers and swimming pools to add other low-impact cardiovascular exercises to your routine. These types of exercises provide you with a good workout while limiting the strain on your legs, knees and joints. Additionally, incorporate upper and lower extremity strength training, as well as core stability, into your training regimen to build overall strength.
This well-rounded approach to working out will help you avoid injury.
Stretching
Stretching is critical to injury prevention. Runners should stretch before and after runs to avoid strains and tight muscles.
Calf, hamstring and iliotibial tract (IT) band injuries are notorious for causing problems. Stretching before and after a run can help you avoid these types of injuries. And if you are sore or experiencing pain, be sure to rest and ice that part of the body. If the issue persists, contact your health care provider.
It's important to address all ailments, even if they feel minor. An injury can easily be exacerbated if you push your body too far.
Find an appropriate running shoe
Everyone's feet are different and have specific requirements. Spend time at a reputable shoe store or online to ensure you get the correct shoe. If you buy a new pair of shoes, be sure to break them in and get used to them before race day. You want to be familiar with the performance and feel of your shoes well before you start a race.
Just because you have a trusty pair of shoes from years ago doesn't mean they are the right pair for a run. Old, worn-out shoes increase your risk of injury and negatively affect running efficiency.
Running is a fun, effective way to stay active, but without proper injury prevention, you could end up hurting yourself. By following these tips, you can be in a better position to avoid injury and maximize your race day results.