Posted By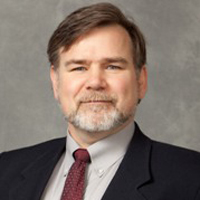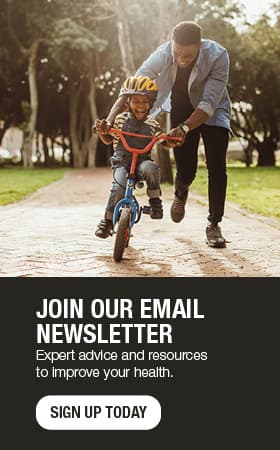 Injured at work? You can choose the doctor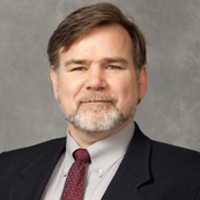 Unfortunately, accidents happen, even on the job. In 2012, nearly 3 million people suffered nonfatal injuries while working, according to the Bureau of Labor Statistics.
It's important for people to know that in Wisconsin, injured employees have the right to choose what health care facility they go to for workers' compensation care. And, they can see the provider that is right for them. Employees also have the right to seek a second opinion — regardless of group health care policy limitations — if they feel the first provider may have missed something..
We understand injuries can impact a person's livelihood. This choice offers injured employees the ability to get expert, whole-person care close to home from our occupational medicine physicians. Employees can also gain peace-of-mind knowing their exam isn't biased because they were required to see a company-directed physician.
Employers can feel good about employees choosing Mayo Clinic Health System. The physicians work efficiently to safely get injured workers back to work. Our workers' compensation team serves as a single point of contact that is dedicated to helping everyone involved navigate the complicated process. This team is the communication link between physicians, employers and insurance companies.
Check our Occupational Medicine webpage for more information.