Posted By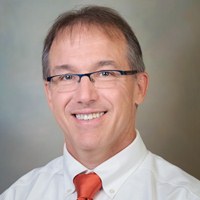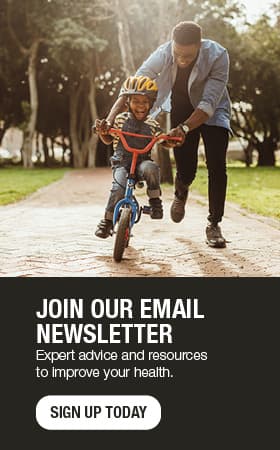 If it's green, don't eat it — and other struggles with weight loss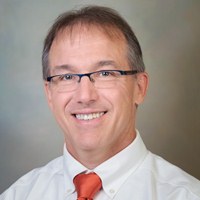 Kicking and screaming. That is how I began my weight loss journey with the Mayo Clinic Diet. To say I was an unwilling participant at first was an understatement. I felt trapped, however, because my pants were too tight even though I had bought the hidden elastic waistband. I even had the unpleasant experience of having a patient whom I hadn't seen for a while remark, "Boy, you've gained weight." Ouch, that hurt!
I had also told the coordinator of Weight Management Services in Eau Claire that I would participate this spring. I had originally signed up for the fall 2014 session. I had ducked out of that session because I knew fall would be a hard time for me. My firstborn son was headed off to college for his first year, and the shortening of the days has always made me crave carbohydrates. Diane called to remind me of the first session in January. I couldn't dodge that bullet.
I decided that I would at least try the first two weeks. Then I planned to carefully craft an airtight excuse that would allow me to bow out, yet save face. My wife attended the class with me, which helped immensely. I wouldn't have stuck it out without her encouragement. I remember stopping by a convenience store after the first class to buy bananas, which now has become routine. The young man behind the counter remarked in the store's typical sales fashion, "Would you like a piece of fresh pizza — only a dollar?" I wanted to grab him by the shirt, shake him and tell him, "Mister, you have no idea how much I want a piece of fresh pizza!" I held my tongue. I was now "on the wagon."
The second class really caught my attention when I stepped on the scale and had lost over 8 pounds. By the third class, I was down 15, and by then I was hooked. I had worked with a commercial weight loss company and that seemed so much harder. On the Mayo Clinic Diet, I could eat real food. The hardest part for me was reducing my meat intake. The serving size of a deck of playing cards per day was my biggest challenge. I was eating that per meal. I had previously lived by the motto, "If it is green, don't eat it." Now, I was actually enjoying eating fruits and veggies.
To me, the Mayo Clinic Diet is an excellent recipe for successful weight loss for many reasons. Working as a group makes it more fun and easier to stick with it when things get tough. Having to step on the scale once a week in front of someone makes you think twice about eating that handful of Doritos. The habits taught are for a lifetime, not just for the duration of the diet classes. I see it as more of a long-term life plan and less of a diet. Maybe they should call it "The Mayo Life Plan."
Jad Roeske, M.D., is an emergency and family medicine provider at Mayo Clinic Health System – Oakridge in Osseo.