Posted By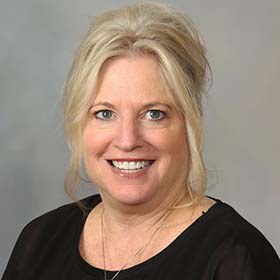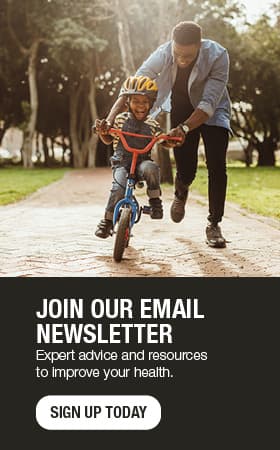 Helping your teen with social distancing
Teens likely have read about the AIDS epidemic, various refugee crises and the civil rights movement in school. These distant events may have been studied and then forgotten. One day, students will study the COVID-19 pandemic and may think "Hmm, that sounds challenging" and then go on with their day.
The reality of living through this time cannot be compared as our society today is different from others years ago. However, the feelings and thoughts are reminiscent of the past. Teenagers are hit particularly hard, and they lack the ability to foresee a better future and reflect on the temporary aspects of this situation. Adults are able to get that perspective, but it does take work. After you have found your own stability, it is possible to assist teenagers through these turbulent times.
Acknowledging feelings
The first thing to do is notice and witness the losses. Allow your teenager to sit with the grief rather than offering suggestions like "it could be worse" or "it isn't about you." It is about them ― every single bit of it. My son is a senior in high school, and he listed everything he was losing this year: prom, graduation ceremony, time with friends whom he may never see again, tennis season and the list goes on. I asked him what would help, and he said "Nothing." That answer is brilliant because nothing can take away the pain of loss. It is real, raw and bitter.
However, out of every hardship, strength is developed. Lessons are learned, and we have the opportunity to get a little bit better. Adults have that perspective based on age and collective wisdom. Grief often starts with what is lost and then moves to what is left. It is the job of adults to help teens imagine what is left and give them time to process what is lost.
You may have heard the saying necessity if the mother of invention. This is true for today's situation.
Here are 10 strategies to take the edge off and help teens through this time:
1. Make a video of yourself from the future.
What will you say to yourself in July? How will you praise your efforts? If you can get your teen to do this, you are way ahead of the curve.
2. Structure the day as much as possible.
Involve your teens in the planning. Schedule three things to do each day, and build in joy and gratitude with those events, when possible.
3. Create a solid base.
The basics are basic: Eat well, sleep well and find unstructured, nonelectronic time independently and as a family.
4. Gather your support system.
They may be virtual right now, but they are out there. Remind your teen that he or she is not alone.
5. Reprioritize what you focus on.
Identify things you can let go, and focus on the people side of things.
6. Be present.
What are you modeling? How is your own stress level? What can you do to modify your own stress response?
7. Describe how your teen will remember this time.
How will your teen describe you? Create a vision of what this should look like, and take steps to move toward that vision.
8. Identify the source of your own anxiety.
Plan one to two things you can control each day. Hoarding is a stress symptom, and finding things of value to hoard will help fill in that need. Hoard love, compassion, gratitude and forgiveness.
9. Remind teens of their strengths and capabilities.
Highlight what they need to get through this time, and make sure to describe the things you are doing to cope.
10. Connect with your teens.
You are all they have right now, and time with them is a gift to be savored.
Lisa Hardesty, Ph.D., is a clinical psychologist in Psychiatry & Psychology in Mankato, Minnesota.