Posted By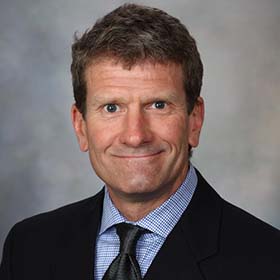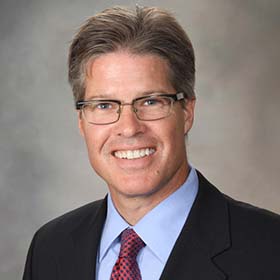 Heart surgery: Know what to expect
We perform heart surgery almost every day. While that frequency and routine improves our results, we don't take any of these procedures lightly.
For patients and families, heart surgery may be a once-in-a-lifetime experience. They may have questions and concerns about themselves or their loved ones.
With this heart surgery video, we hope to answer those concerns. We want to help patients and families know what to expect before, during and after surgery.
After you watch the video, if you have more questions, don't hesitate to ask any member of your heart surgery team. By knowing what to expect, you can participate with us in your road to recovery.
Comments (1)
Reacom
Thursday, March 21, 2013
Carrie:You are exactly right about the exernipece. Three years ago this week my husband had a similar exernipece with a different diagnosis that resulted in a pursuit to the Mayo in AZ. More medical institutions need to take a lesson in Mayo-care. There is a totally different mindset there from the checkin process to billing, the internal communication systems and the business aspects are like no where we have exernipeced. Everyone is so compassionate yet they keep the process moving efficiently. We completely have faith in the doctors, but it goes far beyond the them. The nurses, techs, even volunteers breed confidence in the level of care. We could easily pack it in and move back to the Midwest, but we're in AZ to stay simply because of his care.