Healthy habits are key to combating childhood obesity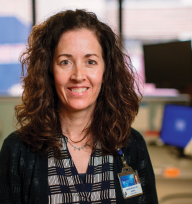 Experts agree: Childhood obesity is a major problem.
"About one-third of our pediatric patients are overweight or obese," says Jennifer Brumm, M.D., a pediatrician at Mayo Clinic Health System in La Crosse.
The issue is not just aesthetic. Being overweight or obese can lead to a host of physical and mental health problems, including:
Type 2 diabetes
Increased blood pressure and cholesterol
Sleep disorders
Low self-esteem
Bullying
Depression
Dr. Brumm says she's seen the number of overweight and obese children increase during her career. She believes the problem is due in part to widespread lifestyle changes. "Technology use has increased, activity levels have gone down and the way we eat has changed. Families are eating out a lot more, and children are eating and drinking a lot more non-nutritional things like chips, crackers, juice and pop."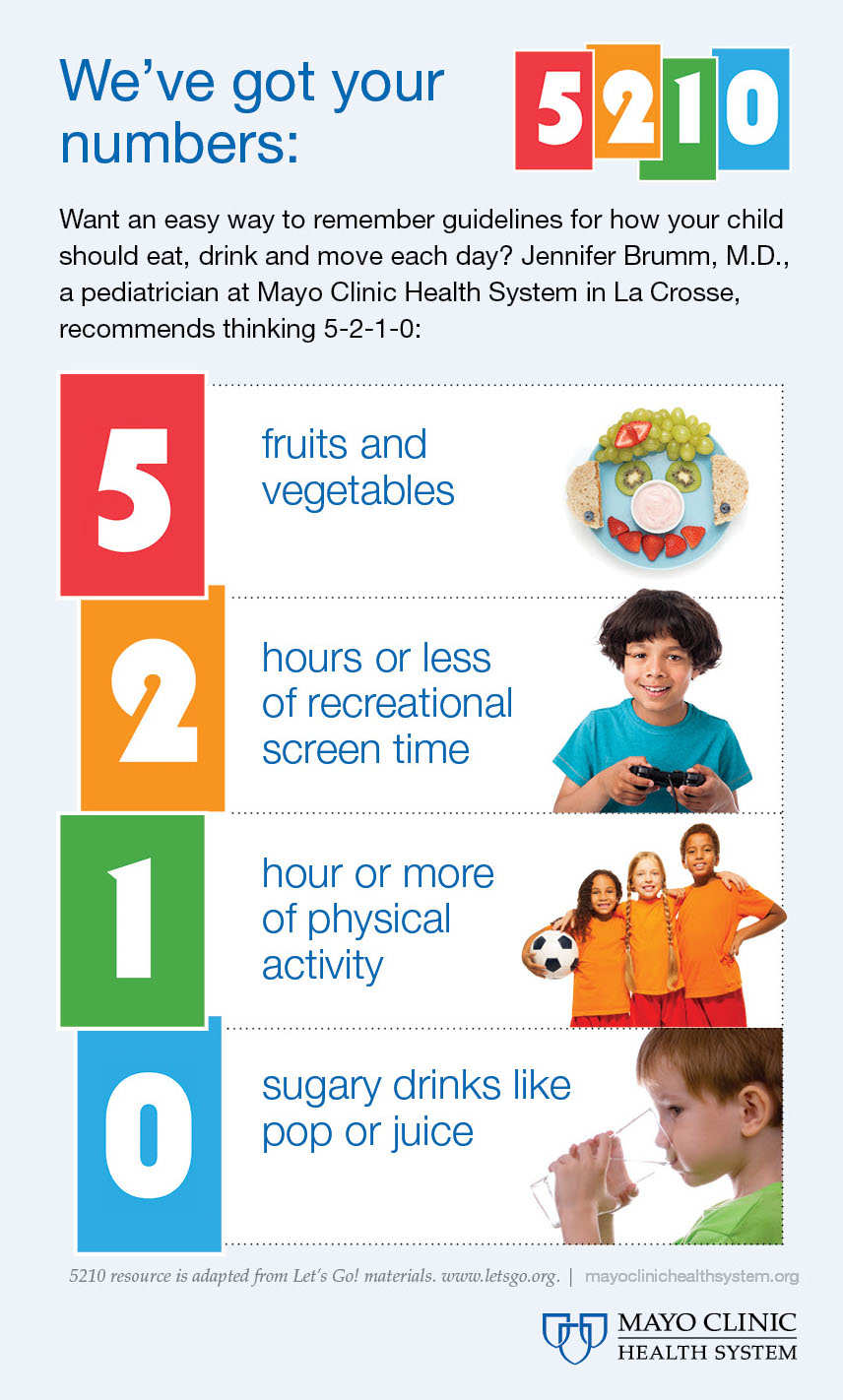 What can you do to battle these trends – and the bulge that often comes with them? Dr. Brumm recommends adopting healthier habits.
"The key to weight loss is making healthy changes that will stick," she says. "It's not about putting a kid on a diet. It's about the whole family making changes so everyone is healthier."
Healthy changes include:
Getting more exercise
Avoiding non-nutritional foods
Eating more fruits and vegetables
Drinking low-fat milk or water instead of juice or pop
Limiting screen time to two hours or less per day (Screen time is not recommend for children under age 2)
Dr. Brumm says those are habits all families should adopt — whether they have pounds to lose or not. "It's much easier to prevent obesity than to go backward if your child gains weight," she says. "These are healthy choices we all should be making."
Topics in this Post
Comments (1)
Taylor Green
Tuesday, June 14, 2016
Great article! We believe that every child should be a able to live a long, happy, and healthy life. The OrganWise Guys has a program that helps teach kids the importance of making the right decision when it comes to what they put on their plate! Every parent or teacher should have access to educational resources on how they can add healthy foods to their child's meals and how they can also incorporate more physical activity into their child's activities. Let us know how we can help support the cause!