We are experiencing high call volumes:
Use your account on the Mayo Clinic app or patient portal to check symptoms, get care recommendations and make an appointment.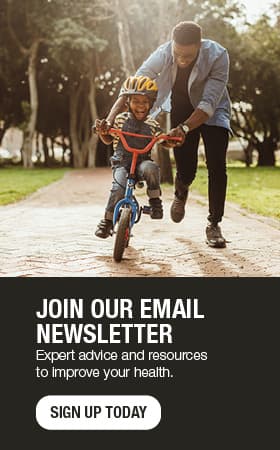 How do you prevent the flu?
First and foremost, have an immunization. Focus on proper hand-washing, and avoid crowded areas whenever possible, as well.
What are flu symptoms?
Sometimes it can be hard to tell because other illnesses can have similar symptoms. But health care providers typically notice a trend of intense muscle aches, high fever and a feeling of being completely wiped out. Flu also can include a cough and other respiratory symptoms.
It's important to note that influenza and what some refer to as the stomach flu are wholly different illnesses. The stomach flu is actually a form of gastroenteritis, which causes vomiting, stomach cramping and diarrhea. Influenza is a potentially deadly respiratory illness.
How do you treat the flu?
If someone is suffering a great deal or weakened, health care providers recommend viral medications. Pill and inhalant forms exist, but both are prescription medications — not over-the-counter drugs.
Bed rest and plenty of fluids are basic ways to overcome the flu.
Learn how to clean up your hand-washing skills, and download a flyer and coloring sheet about hand-washing.
---
For the safety of our patients, staff and visitors, Mayo Clinic has strict masking policies in place. Anyone shown without a mask was either recorded prior to COVID-19 or recorded in a non-patient care area where social distancing and other safety protocols were followed.
Topics in this Post