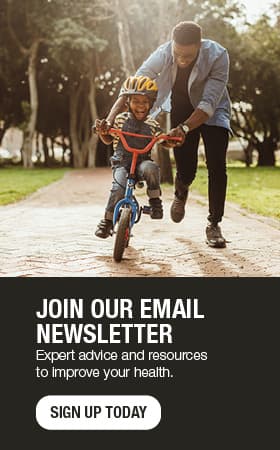 Extend vegetable season with squash and zucchini
Squash and zucchini extend the summer vegetable season and are available in your garden or local farmers market through October.
"Squash and zucchini are versatile, healthy vegetables," explains Janet McCann, a registered dietitian and nutritionist at Mayo Clinic Health System in Eau Claire, Wisconsin. "They are high in fiber, antioxidants, nutrients and vitamins. Both have few calories and no fat, so add them to your favorite recipes, or try a new side dish to get an extra healthy boost."
Try one or more of these delicious recipes, and let us know how you liked them:
Appetizers
Main dishes
Soup and salad
Side dishes and soup
Desserts
---
For the safety of our patients, staff and visitors, Mayo Clinic has strict masking policies in place. Anyone shown without a mask was either recorded prior to COVID-19 or recorded in a non-patient care area where social distancing and other safety protocols were followed.
Topics in this Post