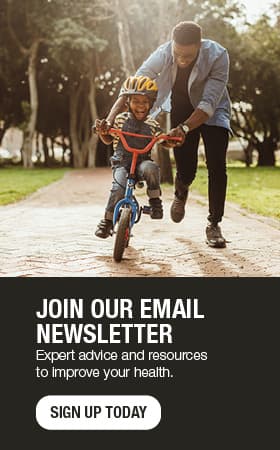 Drug and alcohol abuse affects millions of Americans every year. According to the World Health Organization, approximately 2.5 million people worldwide die each year due to alcohol use; 15.3 million have drug dependence. Alcohol, designer drugs and prescription drugs are a danger for many children and adults today.
Addiction to any substance or activity, also known as a process addiction, changes the brain, impairs thinking and damages relationships, causing endless problems. Signs and symptoms to watch for include:
Dependence on substance or activity. Addiction is a disease that cannot be haphazardly turned on and off.
Loss of interest in the things people care about most, including family, hobbies, work and health. As addiction takes over, nothing else seems as important.
Change in daily patterns, such as eating and sleeping and a change in appearance. Addiction will begin to alter behavior and personal hygiene.
Separation from close friends and family. Isolation will set in — from shame, guilt or embarrassment — as well as anger and resentment toward others they blame for their addictive behavior.
Unfortunately, there continues to be a stigma surrounding addiction. This stigma can prevent people, especially professionals, from seeking necessary help. Excuses include:
"I can handle it on my own."
"I am educated, successful and have never had any legal problems."
"I don't miss work."
"Alcoholics and drug addicts need it daily. I don't."
If you or someone you know has experienced physical, psychological, social or economic problems as a result of the use of substances, there is help available. Addiction and its related problems can be treated successfully, but no single treatment works for all substances and for all substance abusers.
Our mission is to provide excellent treatment to people whose lives have been impacted by addiction. With care and in a safe, confidential environment, we assist individuals and families in their journey of recovery. Hope is only a phone call away.